You must have a valid Google API key in order to access and import Google reviews.
Visit the Google Cloud Platform Console.
Click the project drop-down and select or create the project for which you want to add an API key.
Click the menu button and select APIs & Services > Credentials.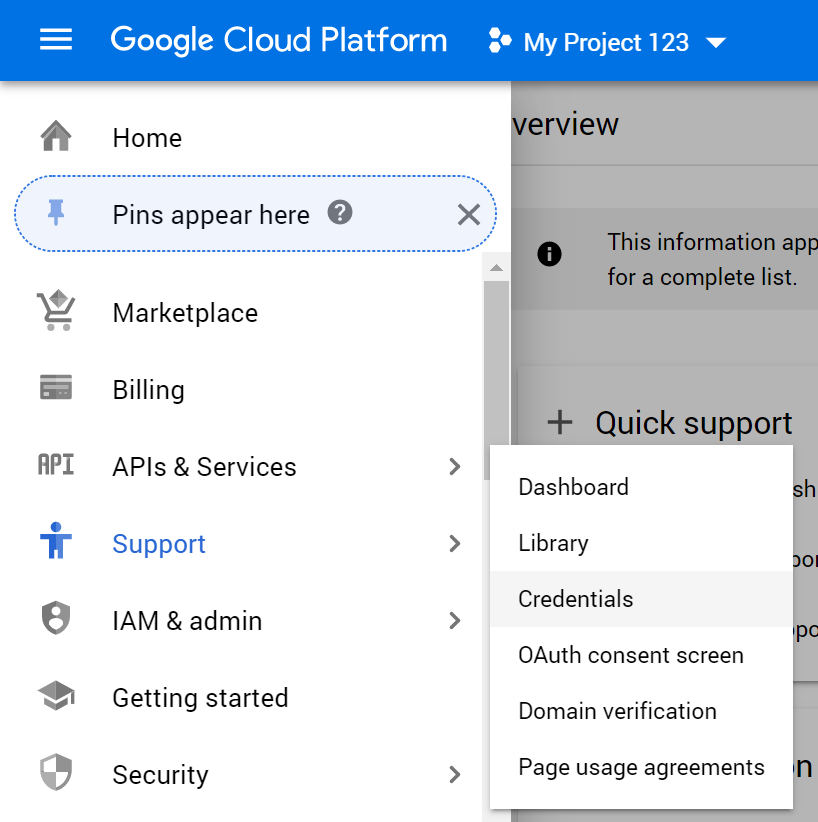 On the Credentials page, click Create credentials > API key.


The API key created dialog displays your newly created API key.
Click Close. The new API key is listed on the Credentials page under API keys.
Copy this API Key into the plugin settings.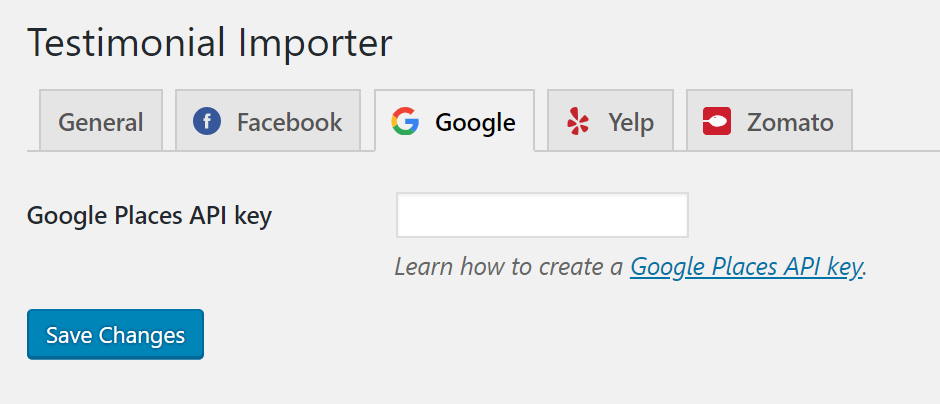 Also make sure your project has the 'Maps Javascript API' and 'Places API' enabled, by going to 'APIs & Services' -> 'Library'.