Embedding vs Importing Testimonials On WordPress From A Third Party Website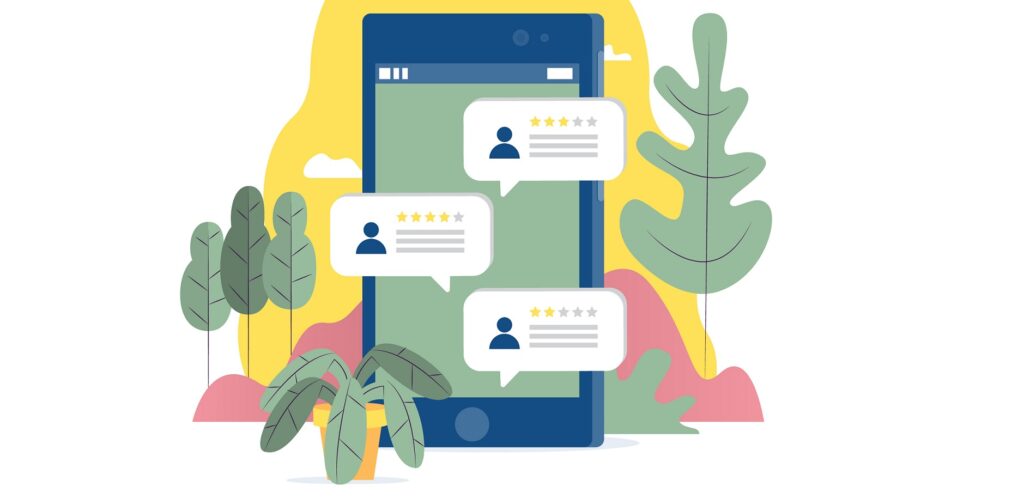 Positive feedback and testimonials go a long way toward increasing customer confidence and sales. As a business that has already made a few sales, there is a high chance you already have some testimonials scattered online on different platforms. But how to make use of them without taking tacky screenshots and uploading them on your website?
In this article, we will show you how to use tools that help you embed or import testimonials on your wordpress website and the advantages of beautifully showcasing testimonials the right way.
---
---
In today's age, more and more people look online for a product or service they need. But why do some businesses succeed and why do others fail from the start? Here are some things people struggle with:
1.❌ Reviews are scattered everywhere in the online environment – Usually reviews come from multiple platforms. Some businesses don't stress about collecting them all in one place. This makes them lose people that would have increased their conversions and income.
2.❌ Several importing solutions are too complex – When businesses do decide to gather reviews in one place, they struggle with finding the optimal tool. Some of them are too complex or require a longer setup process than necessary.
3.❌ Manual update – Once they managed to import reviews on their website, most tools don't have an automatic update solution. The website owners lose precious time by regularly updating the reviews manually.
---
Why you should import or embed reviews and testimonials
Whether you're a well-known brand or a newcomer, product or service reviews play an essential part in your business when it comes to trust. Credibility is one of the most important factors that determines your brand's long-term success.
By putting reviews on your WordPress website, potential clients will be able to assess your company's value and may be directed to your business page on various platforms to learn more about your services and what many more have to say about you.
It's safe to say that there's no need to import or embed ALL of your reviews or testimonials. You can go through them all and pick the ones that best describe your business, service, or product. And if the customers want to see more, you can easily redirect them to your online business pages or profiles.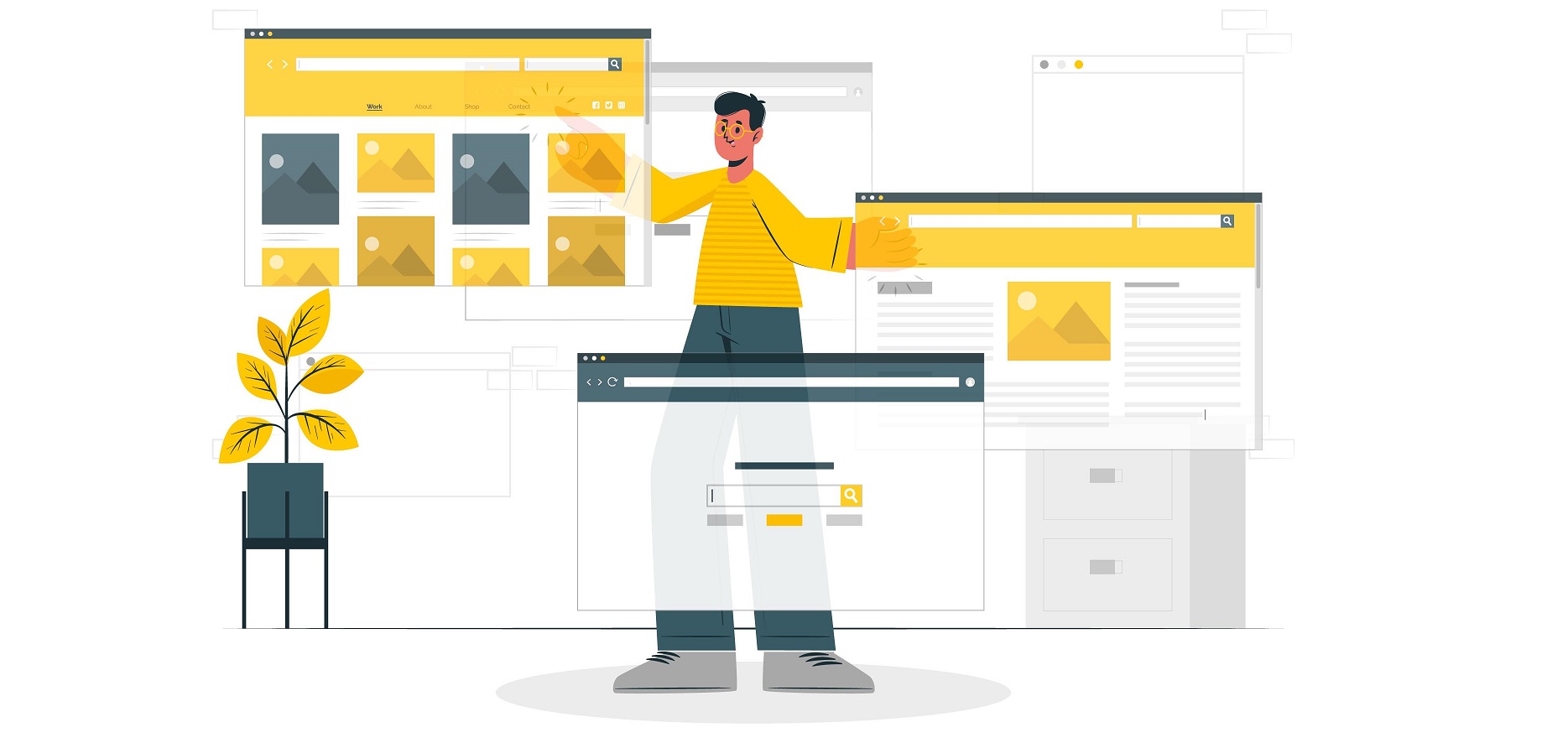 ---
Pros And Cons of importing and embedding
Importing and embedding processes are not difficult to understand. Importing allows you to either manually insert your reviews or import a CSV file with all the data. Embedding on the other hand refers to the integration of links, text, images, videos, gifs and other content from third-party websites into your own.
✔️Pros
Your website, Facebook profile, Twitter account, LinkedIn, Instagram, and YouTube are just a few of the ways the internet market might learn about your company. Let's explore the main advantages of this marketing tactic:
Testimonials from third-party websites are more trustworthy – When reviews and testimonials come pouring in from multiple reputable websites, it automatically increases the credibility of your brand.
Import testimonials with a featured image and a name – When you import testimonials straight from a third-party website, you can associate the author's name and image to the testimonial, making it more credible.
Higher interest in products if they have a bunch of positive reviews – Anyone looking to check out your product is much more likely to make a purchase if they see the value that other buyers get from using it.
Reviews from third-party websites will improve SEO – Some testimonials or reviews can have sentences, keywords, and other bits of content that can boost your SEO significantly.
🔴Cons
While embedding or importing reviews comes with obvious advantages, there are also a few disadvantages to look out for. Let's see what they are and what to be careful with:
Possibility of website slowing down – When you have large files (such as video testimonials) and import them to the site, there's a high chance your website may slow down. In this case, your potential customers will lose patience when browsing it. The customers won't hesitate to leave and go to your competition. If the speed of your website is something you worry about, embedding reviews is the way to go, because the info is displayed without actually being uploaded on the site.
Deleting a review from a third-party website may break things – If you delete a review or testimonial from a third-party website embedded in your website, it will also disappear from your end. It might also appear as an error on your site. It won't look pleasant for the customer seeing errors on top of errors while they browse for opinions.
WordPress can't embed everything – While embedding sounds like you could do it from any website, WordPress doesn't allow you to embed any kind of content from any site, making it slightly limited.
You may lose a potential customer – If you embed testimonials, you risk sending your user to another site (the one you embed from). From there, there's a high chance they won't return because of other distractions, ads, etc.
Styling is limited – It's not possible to style the appearance of imported/embedded reviews. You might get stuck with a mixture of different styles or layouts on your dedicated testimonial page.
Tracking codes legal issues – Embedded content automatically inserts a tracking code that is not allowed by some countries' legislation, especially around Europe and its GDPR laws (ex: Germany)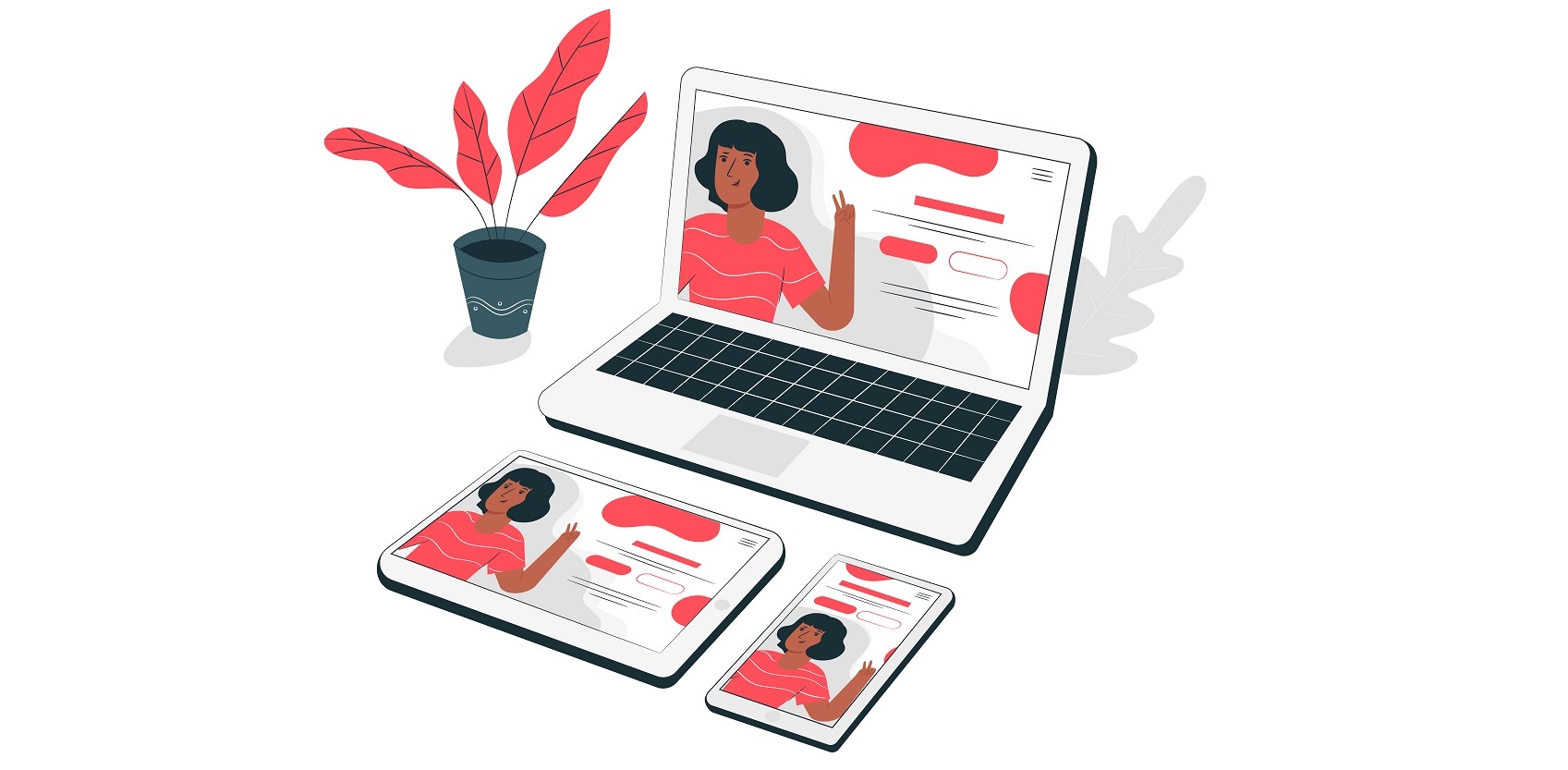 ---
A solution for everything
If you want to embed or import testimonials or reviews, Strong Testimonials is an excellent choice. It provides an all-in-one solution for showcasing testimonials across all platforms.
Normally, to display reviews from various social media networks, you'd have to install plenty of WordPress plugins. Each plugin comes with its own set of functionality. Some of them may overlap and even get into conflict with each other, creating errors.
Step 1: Installing Strong Testimonials
By default, WordPress doesn't provide functionalities for importing everything you can find online, so a solution like Strong Testimonials is exactly what you need.
Before you start, you might want to read this guide on installing Strong Testimonials. In this guide, you will find everything you need to know about the installation process along with easy-to-follow steps and screenshots. 
Firstly, you need to install the plugin to be able to use all of its features. Go to WordPress menu > Plugins > Add New > Strong Testimonials > Install > Activate. You can locate the plugin menu in the main WordPress menu located on the left side of the screen.
Strong Testimonials comes with a free version that you can find in the WordPress repository. Although, if you want to get the most out of it (like importing from third-party websites), you may want to purchase one of our plans that comes with many features and options.
Step 2: Importing and Embedding Reviews
Importing reviews with Strong Testimonials is possible by installing our Importer Extension.
This extension allows you to import testimonials from third party websites such as Google, Facebook, Yelp, Zomato and WooCommerce.
Strong Testimonials also supports the WordPress embed feature. It allows you to include testimonials from social media platforms such as Facebook, Instagram, Reddit, Tik Tok and others. Websites like these are great sources of user-generated content. On top of that, the authenticity of the user profiles will only boost the testimonial credibility.
Here's a list of sources that allows embedding as well as a few notes with exceptions and updates. For more information on social media integration and how to optimise it, you can read our guide on that.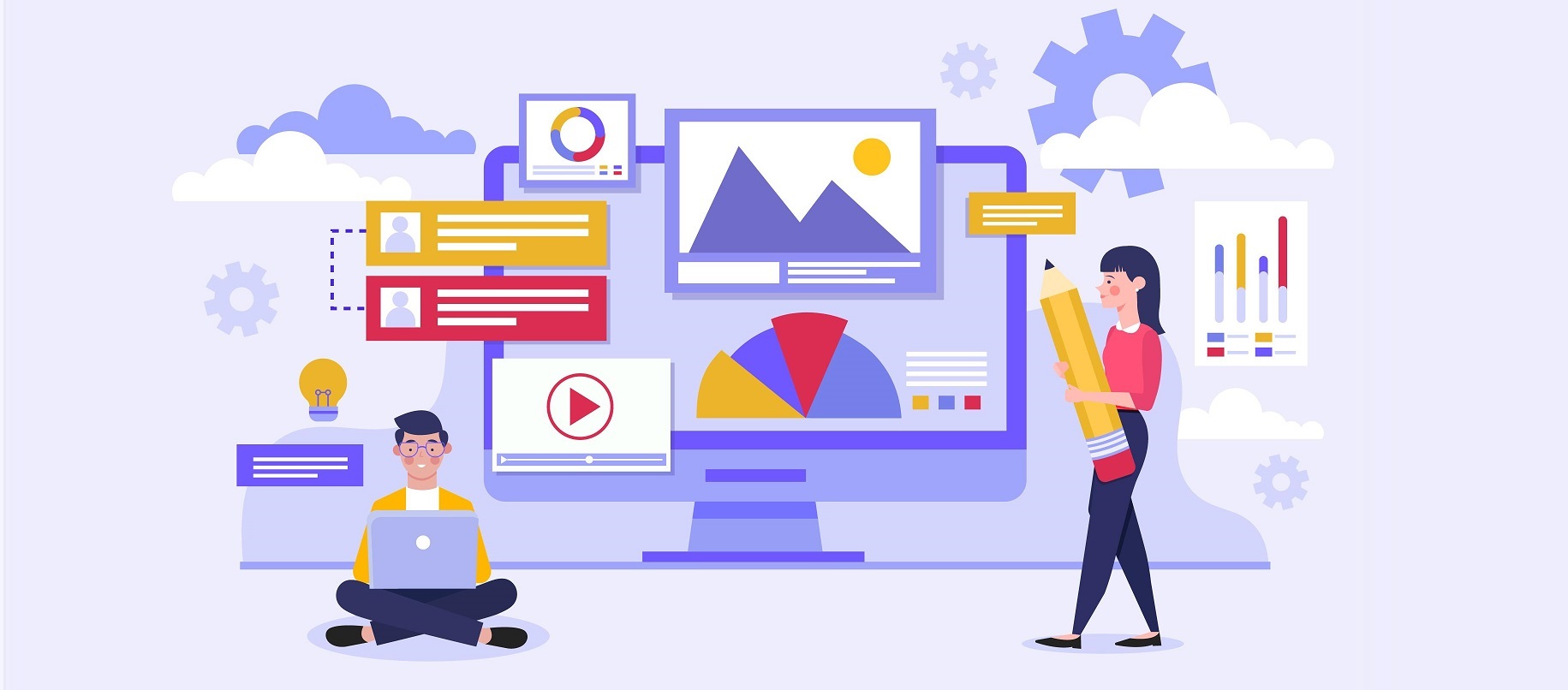 ---
So, what can I do using Strong Testimonials?
1. Gather all feedback in one place – Instantly increase conversion rates and income. On top of that, you can have your online feedback accessible all in one place. Strong Testimonials has the capabilities to put together on your website reviews and testimonials from Google, Facebook, Yelp, Zomato and WooCommerce (through importing), as well as from other platforms like Youtube, TikTok and much more (through embedding).
2. Import and embed reviews in 3 clicks – With Strong Testimonials, you have the convenience of easily importing and embedding reviews. Strong Testimonials will import your review completely and correctly, no matter how long it is.
3. Automatic updates – Strong Testimonials' automatic update feature will ensure no new reviews will be missing on your website. The plugin verifies and scans once a day for new reviews on third-party websites.
---
Conclusion
Embedding and importing reviews or testimonials on your website using just WordPress can seem pretty limited. Having multiple solutions for multiple problems is not a good idea. Strong Testimonials offers you easy to set up and use extensions for everything in one package.
The importer features come with the Plus pricing plan. If you want the best out of the plugin with the exclusive features, the Business pricing plan is the best deal.