How Can Testimonials Help Lawyers Or Law Firms Get More Clients?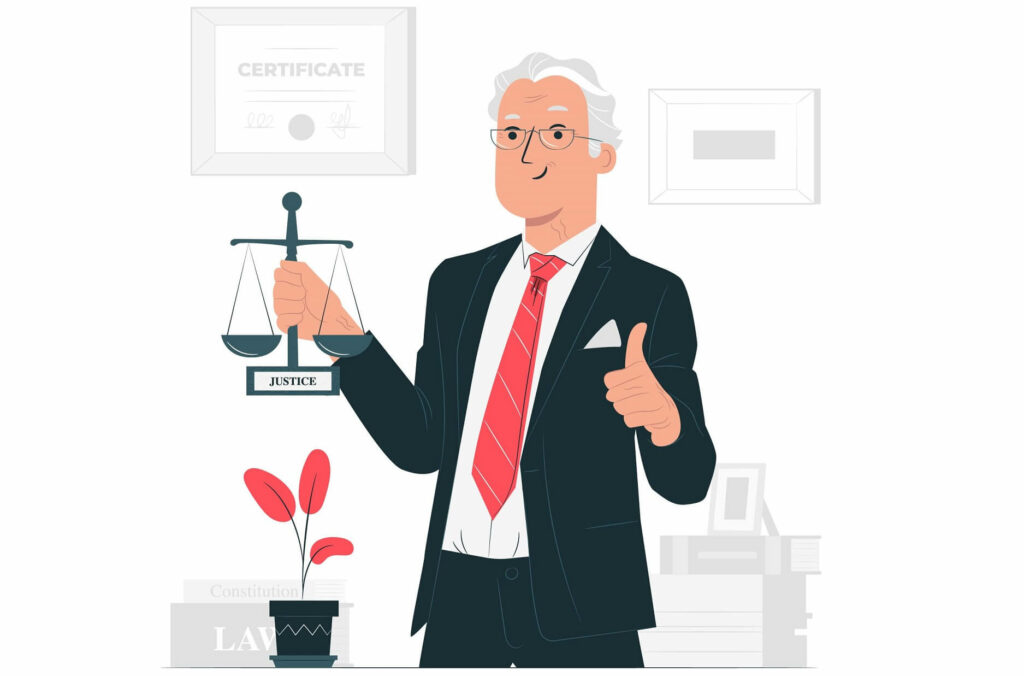 Client testimonials are a great way to add a personal touch to your website or social media accounts. However, an attorney's job is highly personal. The attorney testimonials demonstrate to potential clients that they can trust you. It also shows that you genuinely care about your clients. So, how do you actually obtain such testimonials?
---
---
Why are testimonials so effective?
Client testimonials act as a self-fulfilling prediction in terms of your relationship with your target market. You urge someone who loves your product or service to submit a favorable review or feedback.
Clients naturally place more faith in each other than in marketing content. So a testimonial lends more weight to the choice they're attempting to make. As a result, those first happy consumers promote further purchases. This leads to more satisfied clients, and so on.
In this way, testimonials are an excellent form of social evidence. Before purchasing anything or selecting a service, people want to know if they are making the proper selection. Whether it is a restaurant for tonight's supper or a high-end automobile. When looking for a solution to an issue, businesses frequently turn to other companies.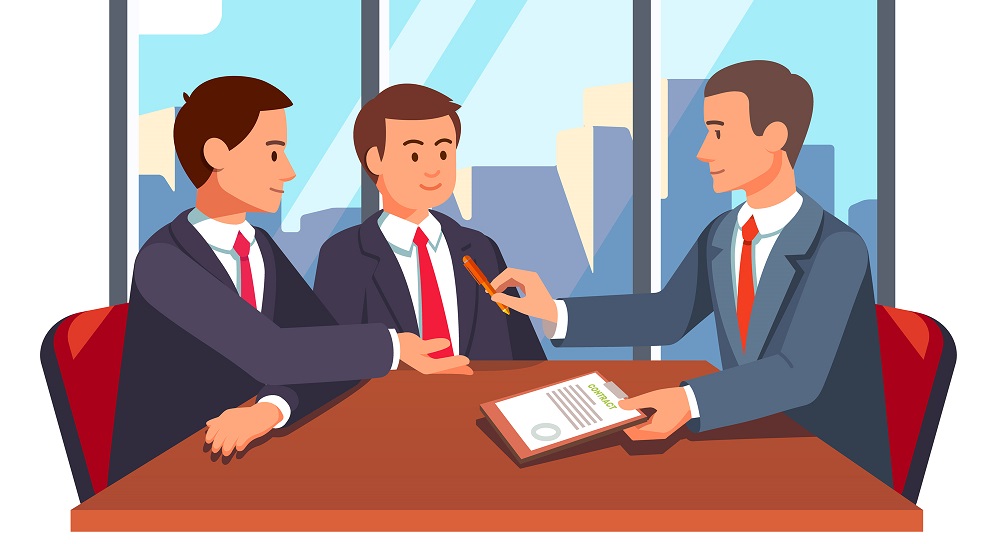 Testimonials aren't intended to be "sales-y". Testimonials aren't presented in your "voice". They stand out as honest and unbiased assessments of how well your product or service performs. They also have the ability to overcome doubts. You can persuade even the most cynical prospect by a good testimonial that your product or service made a difference in your client's life.
For testimonials, use a simple outline. It usually takes the form of a before, while, and after. You must answer these simple questions:
What was the position of your client before you started working with them?
What did you do with your client during your collaboration?
Is there anything specific they got out of working with you?
---
Service testimonials
In contrast to goods we can touch or handle, services are the non-physical part of our economy.
The main economy of a country is based on services such as banking, education, medical treatment, and transportation. They also reflect the economy of the majority of rising economies.
Service testimonials are great for articulating what you do while also addressing potential clients' concerns. It also builds trust in your company.
It's simpler to acquire numerous quick testimonials or evaluations if the service is not expensive. As we saw with our hairdresser testimonial samples. However, if your service requires more money, you'll also want in-depth input on a wider variety of company issues. Obtaining the ideal attorney testimonials will make a significant impact on your legal firm.
---
Asking for attorney testimonials
Many lawyers don't consider testimonials. Not until they're ready to build or update their website. After that, they contact clients or send them a LinkedIn referral request. Unfortunately, requesting a testimonial from a client without offering any guidelines is likely to result in a poor feedback.
You are not alone if you are hesitant to ask clients for testimonials. Most of us are nervous about asking others to compliment us. It's also typical for those that already have a solid reputation for feeling that their work just speaks for itself.
However, a large part of your job as an attorney is to ensure that your clients are satisfied. Thankfully, there are many strategies to ask for testimonials.
It's not about drafting a solid brief or negotiating a favorable settlement. Not even completing the proper paperwork in court. It's about safeguarding people's rights and enhancing their personal and professional life.
Testimonials are the internet's version of word-of-mouth referrals. Online testimonials, according to 84 percent of consumers, are just as essential as personal recommendations.
Another incentive to look for positive internet reviews is Google ranking. When someone looks for the "best" lawyer in their region, you won't show up in the Google search results unless your company has a 4-star rating or above.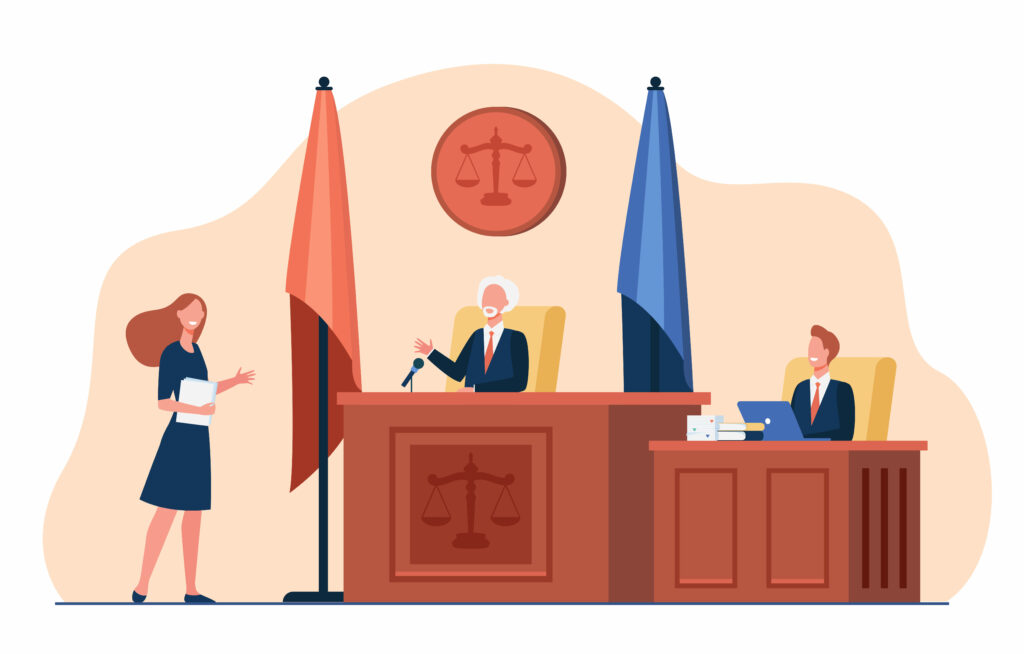 But how to ask for testimonials as a law firm? Here are some tips to follow when asking for attorney testimonials:
1. After the case
End your meeting with a sympathetic inquiry to your client. You can as them: "Were you pleased with how we handled your matter?" "Would you recommend us to others?" and "Would you recommend us to others?"
If they're satisfied, ask them to leave some law firm testimonials and provide a link to your Google My Business listing.
2. Send an email after
Even if you requested your client to submit a review in person, you should follow up with an email. The email should have a link to your Google My Business profile.
Make the email kind, grateful, and personal. Remind the clients that leaving a review is entirely up to them. You can politely ask the questions. After that, thank them for appointing you as their lawyer. End the email sending them best wishes.
If you don't know how to start the email, you can check our templates to request testimonials from clients.
Also, write this email as soon as possible. Individuals are more inclined to give a positive review when their experience is still fresh in their minds.
3. Inquire about specifics
Asking direct questions to your clients might assist them in finding out what to put in their reviews.
You can ask questions such as:
Why did you pick us above other law firms to represent you?
What was the outcome of our conversation with you?
Was the outcome of your case satisfactory to you?
These are also questions for lawyer testimonial videos. This will allow them to think about their interaction with you without feeling pressed to respond in a certain way.
4. Avoid certain techniques
Never put your client under stress by giving them a deadline. Never ask them to post a review while their case is still pending. Absolutely never write fake reviews, and never offer discounts or cash in return for a review.
Avoid these strategies and you won't get in legal trouble.
5. Have a constant stream of testimonials
Continue to solicit feedback from clients to ensure that your online testimonials are steady. Make sure you react to the testimonials after you receive them.
It's the same as ignoring someone when they walk into your office. It's not ok if you don't thank them for an online positive testimonial or reply to negative ones. Maintain excellent customer service at all times, even online.
---
How to write good attorney testimonials for a law firm
Is it ethical for an attorney to use client testimonials? Many marketing specialists will tell you to get results-based testimonials. Getting those testimonials for attorneys can be complex or controversial. Some clients may not be willing to share (even anonymously) the specifics of their case. Partly because lawyers must be careful not to appear to guarantee a certain outcome.
Some of this can be avoided by including disclaimers with the testimonials. However, a testimonial based on outcomes and then immediately followed by a disclaimer lowers the credibility of the testimonial.
The truth is that most people do not pick attorneys based on their technical abilities. Rather, they give their lawyer a rating based on the level of service they receive. This is how client testimonials for attorneys come into play.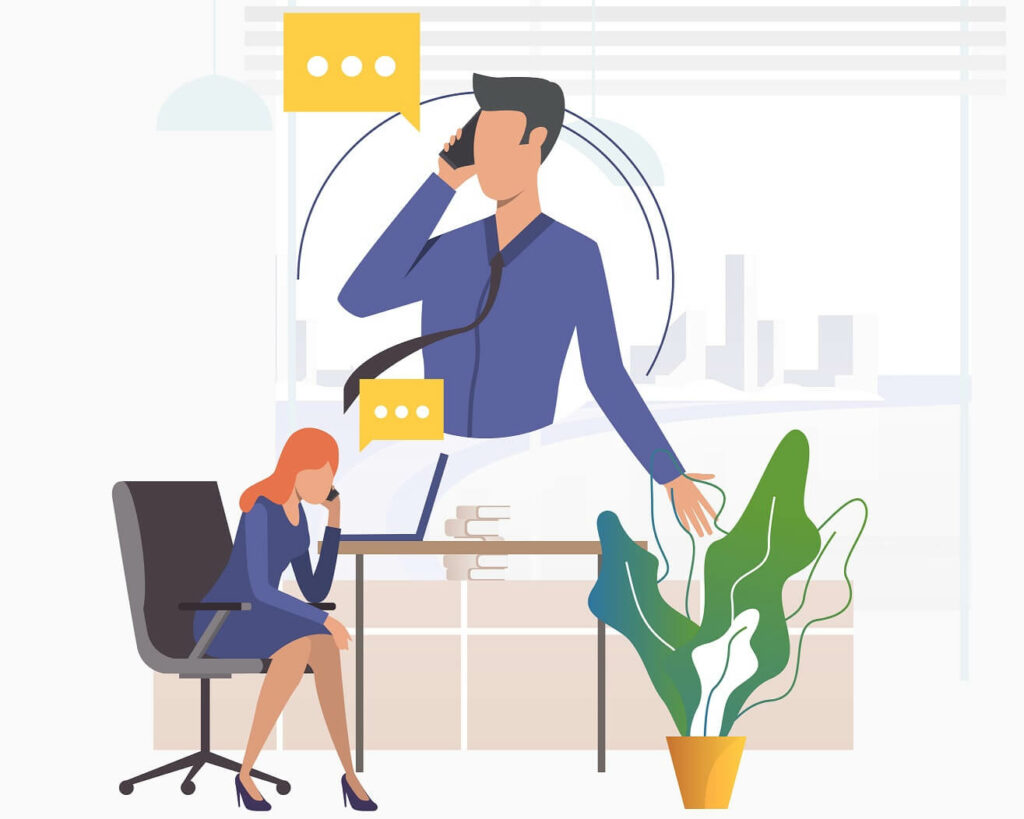 They want to know how the clients are being handled. The most impactful testimonial emphasizes service while letting the reader know that the client was satisfied with the outcome.
You can make a form for attorney testimonials with certain questions that help the clients give the right answers. You can make use of Kali Forms, a powerful and user-friendly WordPress form plugin.
Clients frequently request that their attorney create a testimonial for them. Perhaps they aren't tech-savvy, and don't have time to submit their own review. Maybe they're unable to do so due to a handicap, or they simply don't know how to write a testimonial for a lawyer.
Nonetheless, your client will immediately examine and sign anything you draft for them. While there are usually no ethical constraints regarding these sorts of testimonials, certain states, such as Florida, have rules (Rule 4-7.13(b)(8)(D)) prohibiting attorneys from posting testimonials that they wrote themselves.
You can even turn to your competitors to scout for good examples of lawyer testimonial pages.
---
Attorney testimonials examples
There's no such thing as best attorney testimonials. Every case is unique on its own. If you don't know how attorney testimonials should sound like, here is a list of 6 examples you should consider:
By far the most delicate person for the task is [Lawyer]. He took care of it almost as soon as I walked into his office. He got the job done. For whatever tickets you may have, I recommend hiring [Lawyer]. In general, he is a man of his word and a wonderful person!
[Lawyer] is a fantastic lawyer. Because he collaborates with you, he is cost-effective. In addition, he answers within 24 hours and keeps you informed about your case. I'm going to recommend him to every one of my friends.
I am really appreciative of the constant assistance I receive from [Lawyer1] and [Lawyer2]. I've required their services for the past three years. They've always exceeded my expectations. They are always there to help swiftly and with a great degree of professionalism whenever I need them.
I got a traffic ticket a while ago and called [LawFirm]. They answered quickly, assuring me that they will take care of everything. I'm relieved that the ticket was lowered. Throughout the procedure, my lawyer kept me updated. I would strongly recommend [LawFirm]!
[Lawyer] came highly recommended, and I wholeheartedly endorse him. He guides his clients along the high path while offering counsel. He seemed to be looking out for my best interests.
[Lawyer] took care of two traffic tickets for me. One is for a car crash, while the other is for speeding. [Lawyer] successfully had both tickets reduced to unlawful parking, resulting in no points on my record and cheaper fines! I would highly suggest [Lawyer] for any legal requirements you may have!
---
Conclusion
Obtaining client feedback after you have finished the business with them strengthens the bond. It allows you to learn about their impressions of their work with you and any issues that arose. You can continue to improve your customer service by proving that you respect your clients' opinions and solve any concerns that you were previously unaware of.