Using Humor To Make Your Testimonials REALLY Stand Out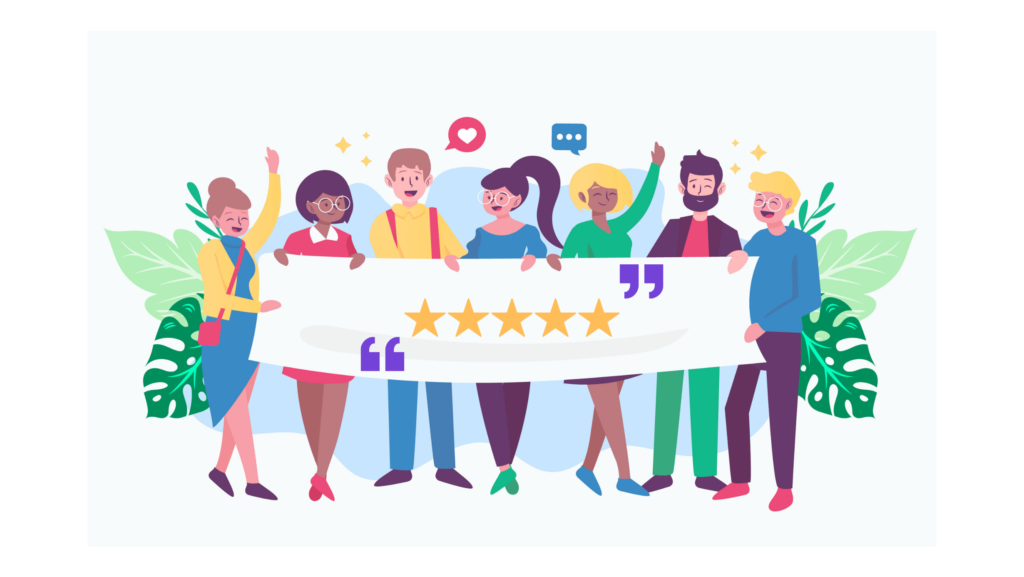 Let's face it. Visitors, in general, are skeptical. They tend to believe customers' opinions about you and your brand rather than your own. Because of that, one of your top priorities should be to include some funny and positive testimonials wherever you can so that the potential clients can convince themselves about your business' value and at least put a smile on their face that they can remember.
In this article, we will show you how to use humor to make your testimonials really stand out and create funny testimonials so clients will get more engaged with your business.
Don't limit your website to just one testimonial page! Since you can never have too many testimonials, they are doing an amazing job if placed in different key spots, such as: under the product description, sidebar, sales page, or homepage.
Whether you are still trying to get your first testimonial or have plenty already, there are a few things you can do to boost your testimonial page. Let's take a look at each method you can implement for those funny testimonials:
Get inspiration
While it used to be that new books, movies, or music were reviewed in newspapers or on serious TV shows by professionals, we've now entered the golden age of reviewing through the usage of the internet. And what other better review website to check for funny writing than Amazon?
Amazon client feedback, one of the largest e-commerce sites, provides vital information to assist you in deciding whether or not to buy a particular product. Other product reviews are pointless, such as giving something a one-star rating simply because it arrived late.
But there's another, better review type that's neither beneficial nor worthless but makes up for it in pure humor. There are plenty of amusing Amazon reviews, such as one about a Swiss army knife that transformed the customer into a Navy Seal right away or another about a computer mouse that saved a relationship.
Just take a look at this example and tell us this is not funny:
Encourage customers with made-up testimonials
Come up with some funny fake testimonials of products to mix in with the genuine ones.
But, just in case potential clients believe Sherlock Holmes thought your lawn gnome is, and I am quoting, "F***ing Fabulous!", be sure to mention on your website that it is not real. You can get into serious trouble if you base your feedback on fake testimonials. Here is our article that explains why adding serious fake testimonials is a bad idea.
But if you plan on making it obvious that it's a fake one for the purpose of humoring the customer, make it entertaining — spice things up.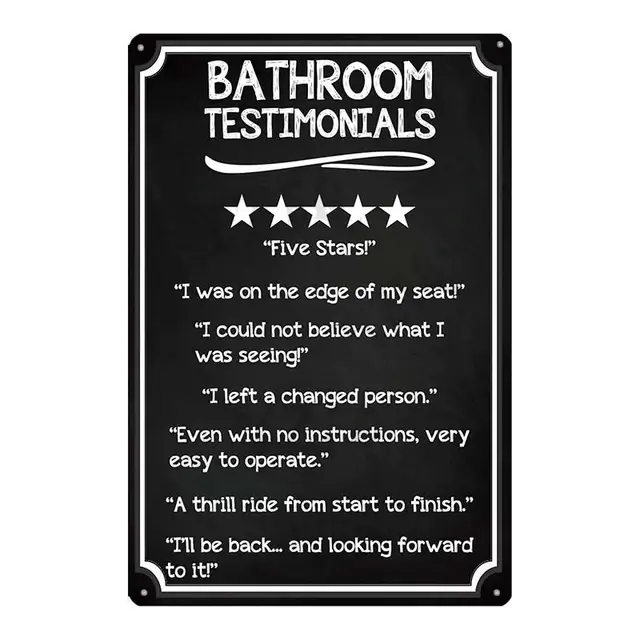 Make a contest out of it. "Here are some incredible testimonials from genuine folks just like you. Well, a few of them are entirely false, but if you can tell us which ones are, you'll earn a 25% discount, a free ebook, or a hug!"
Time for the best competition!
Send an email to all of your previous customers, and organize a contest with a prize for the greatest, but an honest, testimonial. You can offer them incentives as a prize. Either coupons, free products, or even loyalty points.
You could also develop your own points systems, such as offering extra bonus points for funny photos or videos that include an unusual outfit and a shady accent to present the product in a funnier way.
Stack them all together
Why not turn all of your reviews into a word art drawing of your company's logo? This is a time where you can get extra creative!
Simply put, this is a drawing of anything related to your company, such as your brand, logo, or even receptionist, with the lines made up of words from your testimonials. You can easily add it to your company office right at the entrance.
The use of other testimonials
If you're out of testimonials or don't have any, seek other pleasant comments you've got and utilize them instead.
Have you ever tried selling something on online marketplaces? If that's the case, feel free to take some comments from there and use them.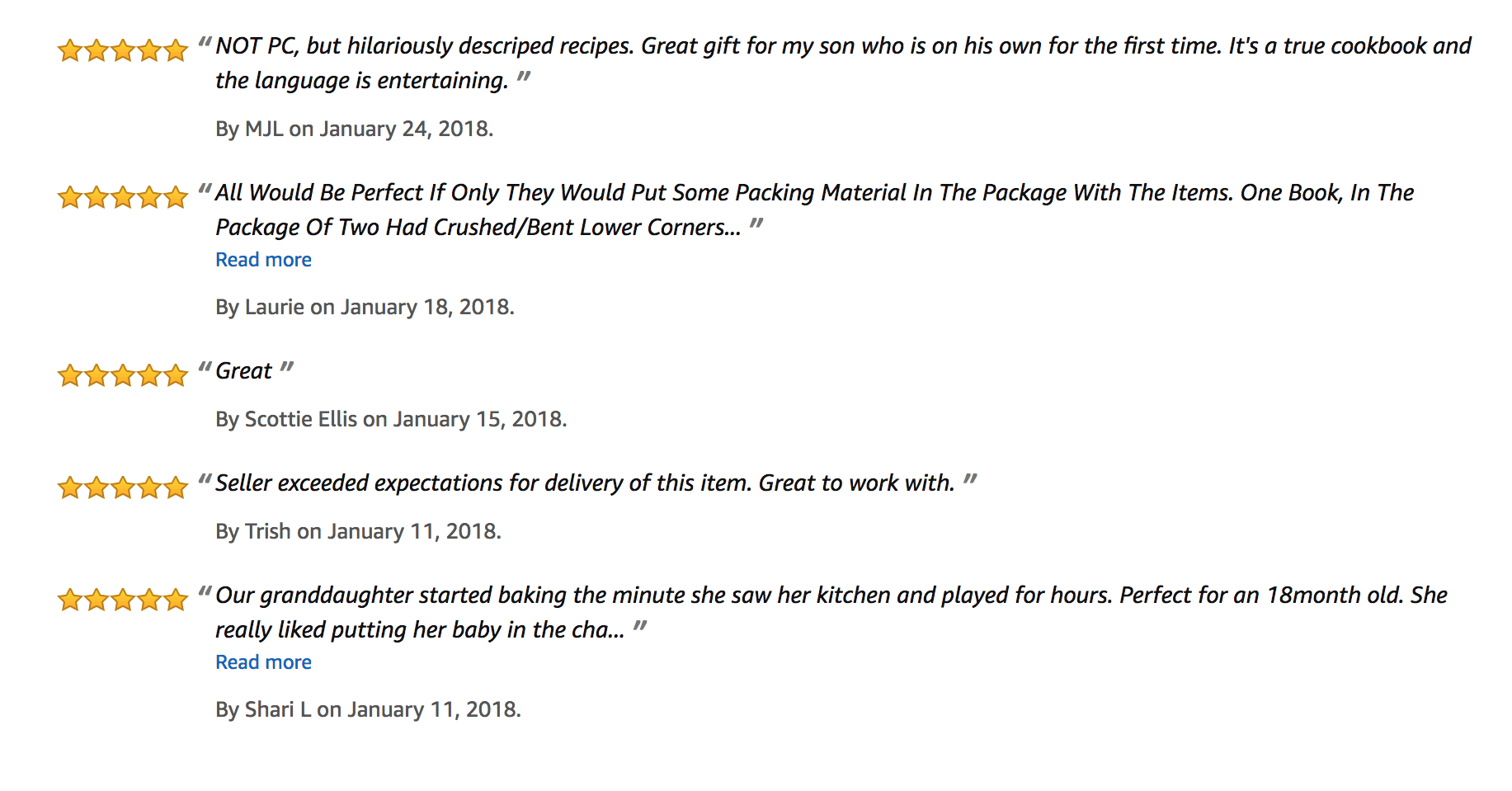 Look back through your marketplace history to see what others have said. It's not every day that you earn a 5-star rating with 10 exclamation points.
Master the power of video presentation
So, you, the CEO of your own business, are looking for funny methods to engage with your client? Why don't you create a funny presentation about what you are selling? It doesn't have to be a few minutes long, because the visitors might get bored. Because of that, a one-minute-long testimonial is more than enough to grab all the attention (especially if it's funny).
Let's take a look at the following video:
Jeff Havens is a keynote speaker that offers serious solutions while being seriously funny. In only one minute, he managed to present. And just like that, you can extract funny reviews about a person.
All you need is some charisma, a good script, and a happy face.
How to write funny testimonials
Some people say, "If you're not naturally hilarious, you'll never be funny." and we think this is absurd. Everyone in the world has at least a drop of sense of humor. We believe you have the ability to write something hilarious if you enjoy watching or reading comedy. The key is to come up with something that makes you chuckle.
How do you write something funny enough to make you chuckle? We have a few quick tips that might help you:
Don't overthink.
Start writing without overthinking about it.
Most of the things you come up with may not be as funny. Occasionally, something will surprise you into an instant chuckle.
Keep writing as much as you think it's necessary.
Comedy writing needs dedication, discipline, and outright delusion. But don't feel discouraged if it doesn't seem funny to you. Remember, if you don't see it as a funny testimonial, someone else definitely will!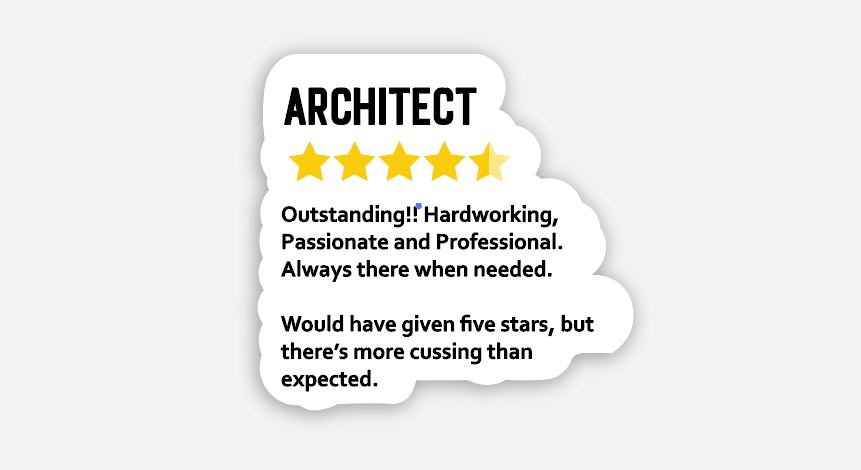 ---
How to add funny testimonials with Strong Testimonials?
The best way to do it is to mix and match funny testimonials with serious ones. It breaks the ice and makes the customer suddenly smile after reading a serious text. They will instantly remember if Robert Downey Jr. approves a particular lawnmower.
This is where Strong Testimonials will come to hand!
Firstly, you need to install the plugin to make use of all of the features offered by Strong Testimonials. Go to your WordPress menu and select Plugins > Add New > Strong Testimonials > Install > Activate. After that, you will find the plugin in the WordPress menu located on the left side of the screen.
Step 1: Add a new funny testimonial
Now that we installed the plugin let's get started with some funny testimonials! Head over to Testimonials > Add New.


Strong Testimonials helps you create testimonials in the best way possible because you have at your disposal multiple fields to fill such as Full Name, Email, Company Name, and Company website.
After you are done writing the testimonial, press the Publish button.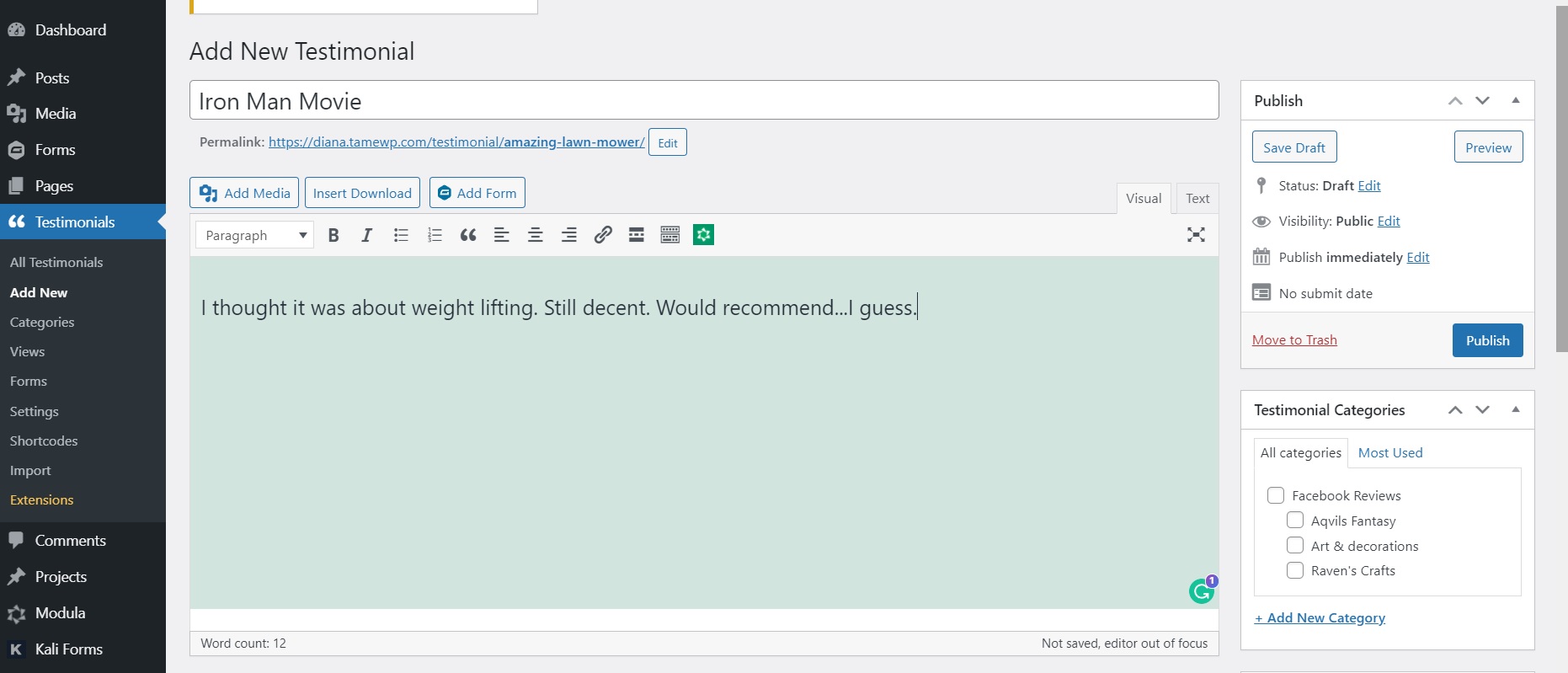 Step 2: Creating a view for the funny testimonials
After you created the funny testimonial, you will need to display it somehow. To do so, you will need to create a View. Head over to Testimonials > Views > Add New.
You will be redirected to a page with all the View settings where you can start by naming your view.

After that, scroll down and you will notice a field named Style.
You have many options to choose from. You can check out our detailed explanation of the Views settings.
Step 3: Adding the funny testimonials to your website
Displaying the funny testimonials on your website is even simpler than the previous two. All you need is a simple Shortcode.
Scroll back up on the views page, and you'll see the shortcode right under the view's name.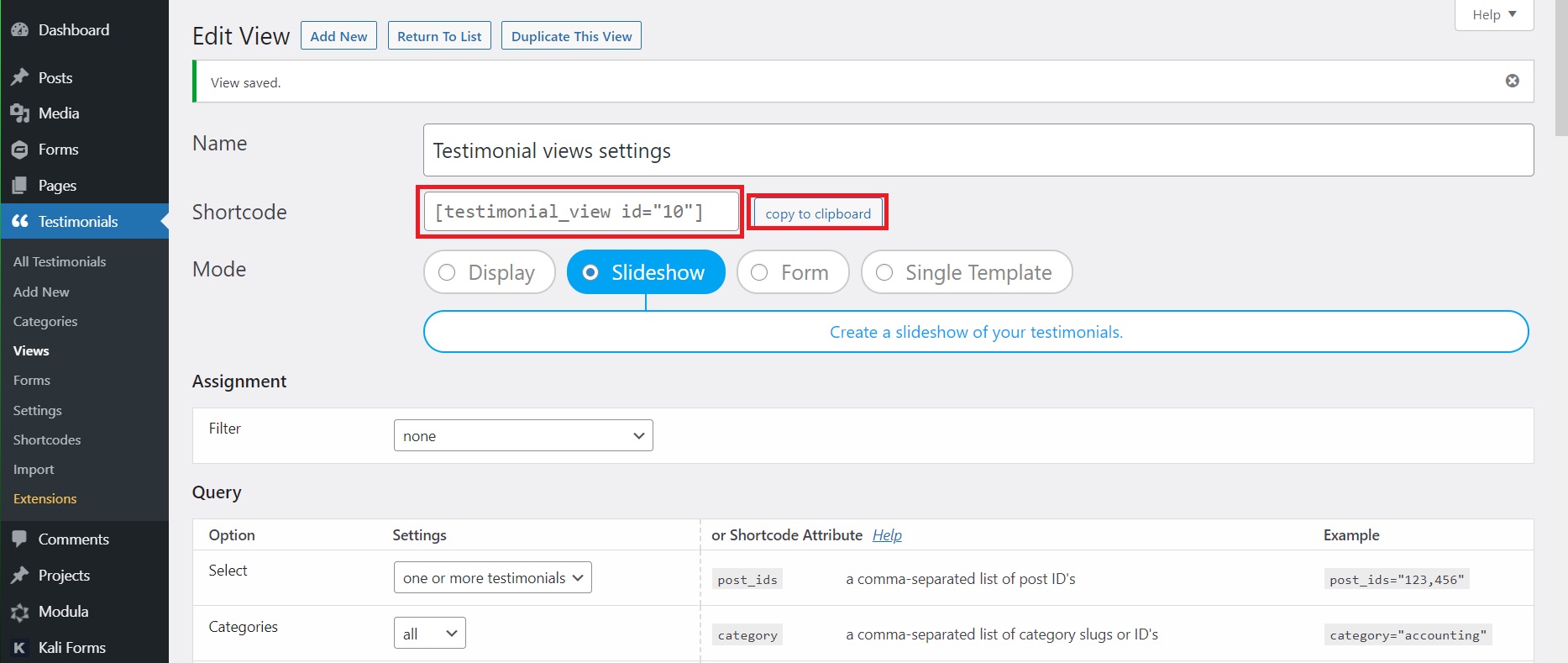 After copying the shortcode, paste it into any page or post where you want your testimonial to appear.
To do so, press "+" and look for the following shortcode block: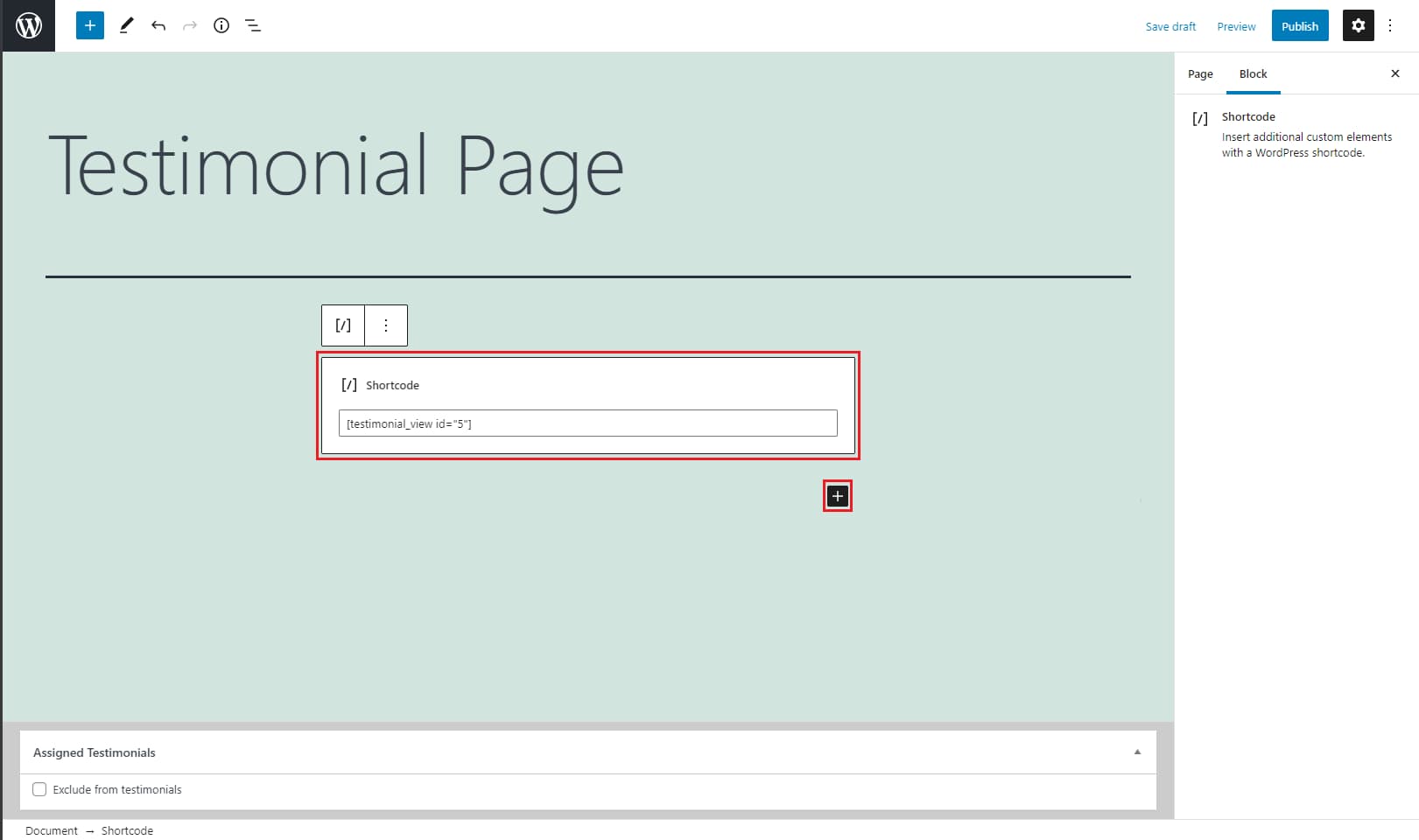 Simply select Preview > Preview in a new tab to see a preview of your work or click Publish when you are ready with everything.

---
Conclusion
As you can see, using funny testimonials to make your business stand out is extremely beneficial. Adopting an informal language to interact with your audience will help you gain even more testimonials on your testimonial page, get better exposure, and build trust.
Strong Testimonials is an amazing tool with a straightforward interface that will help you accomplish all these. So what are you waiting for? Get Strong Testimonials now at the best offer possible!