Why And How To Write A Testimonial Disclaimer For Your Business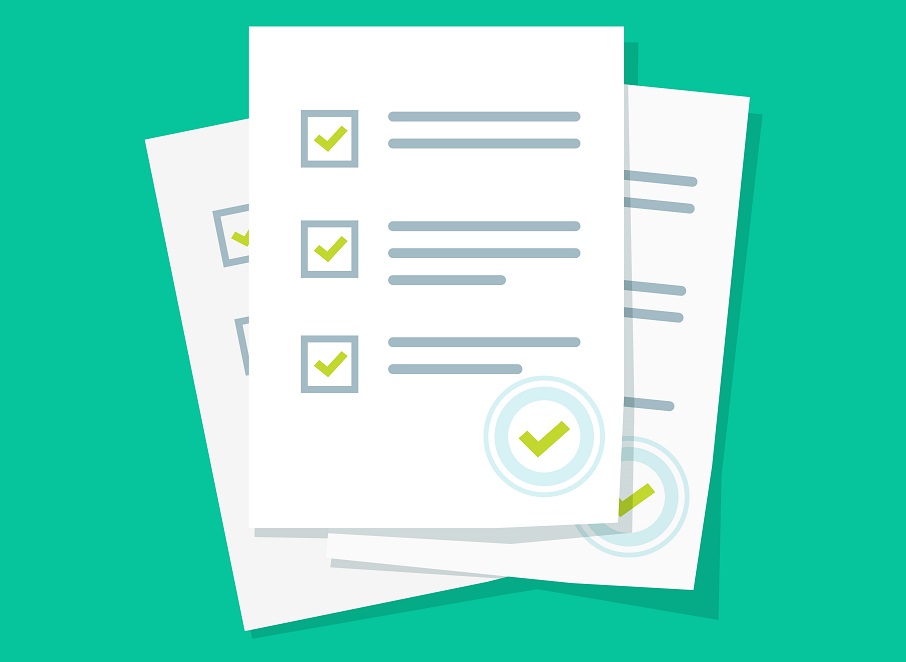 Whether you post them on your website or send them out via social media, testimonials and endorsements may help you promote your company or product, but what to do regarding testimonial disclaimer.
If you utilize reviews, testimonials, or endorsements for your online company or social media, you must include a disclaimer that complies with current regulations. Let's find out what a testimonial disclaimer is and how to use one properly.
---
---
What is a testimonial disclaimer, and why is it required?
A testimonial disclaimer is a statement on a website, app, or social media page informing users that their experience could differ from what they can find and read in a review or testimonial. Testimonial disclaimers are frequently found on the testimonials page, as well as within the terms and conditions.
The testimonial disclaimer states that it depicts only one person's experience and is not a guarantee, promise, or reflection of other users' sentiments. Furthermore, if you post any endorsements or testimonials that you have paid for in any way, you must disclose that information.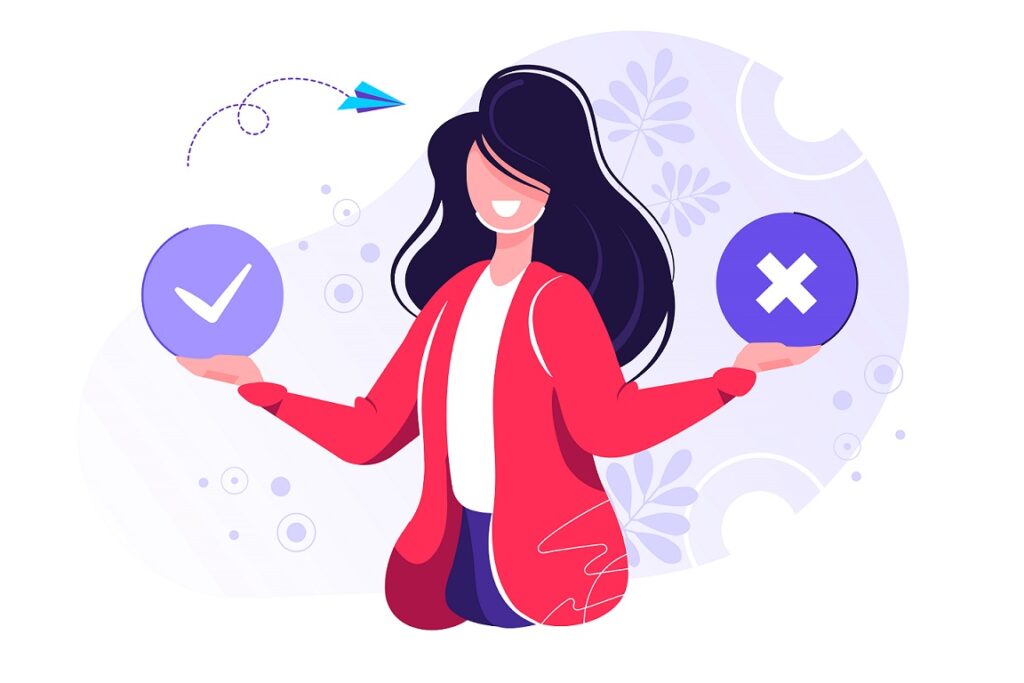 ---
Is a testimonial disclaimer necessary?
If your website or app shows user reviews or testimonials, whether they are posted directly by users or not, you are required by law to provide a testimonial disclaimer no matter the country.
Situations in which you are required to provide such a policy:
Your products or services are reviewed or endorsed on your website or app.
You pay individuals for testimonials or reviews.
You pay individuals to endorse or suggest your product, business, or service on social media.
In return for a review, you give someone a free product or service.
If there is a relationship between you and the person giving the endorsement that the ordinary customer would be interested in knowing about.
You can reward users in many ways for providing their feedback on a product or service. It could take the form of discounts, special offers, or entry into raffles.
Let's say you give out free items to a considerable number of individuals as part of a massive campaign without requesting or expecting a review. No disclosure is required if one of them writes a review after getting the product.
---
Different countries, different laws
Testimonials are a powerful tool for influencing potential clients to purchase your goods or service. Almost 86 percent of customers consider reviews to be an essential resource when making purchases. They have a great deal of power, and as a result, they must be governed. However, every country has its own departments that regulate these kinds of issues.
Disclosure laws in the US
Fair Trade Commission Act
The FTC's Fair Trade Commission Act governs testimonial disclaimers in the United States. Failure to comply with the legislation demanding these disclosures might result in civil penalties or criminal charges. If there is a link between the endorser and the firm, the FTC states that full disclosure is necessary. In addition, the term "connection" isn't well defined, but if the user is required to give an endorsement, review, or opinion – implicitly or otherwise – this relationship must be reported.
Easy steps to comply with the Fair Trade Commission Act:
If you offer or consider consumers for remuneration in exchange for giving a review, you have to disclose it fully.
You must have disclosures in plain and visible sight, have them simple to read, and near the claims.
If people have a different experience than the one portrayed in a review, you need to fully disclose this.
When a business employee offers a review, disclosure is necessary.
If a celebrity supports your product or service, the person must be an actual product or service user.
If a professional promotes your product or service, you must reveal all of the expert's qualifications.
It's easy to fall off the wagon and get in trouble with the FTC. However, by including an appropriate disclaimer on your website or application, you may stay on the right side of FTC requirements.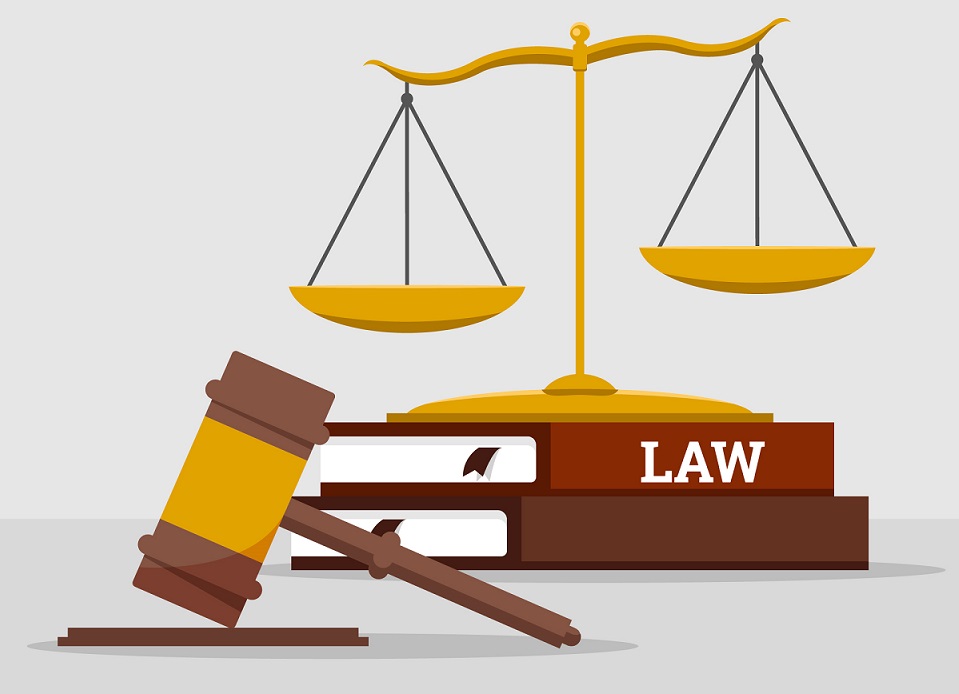 United States Copyright Act
Under US Copyright Law, user-submitted testimonials might be deemed "literary creations." As a result, obtaining permission to publish these works is critical. This may be accomplished by simply requiring users to tick a box stating that they have read and understood the conditions and consent to publish their material. Moreover, failure to do so may result in severe civil penalties or even criminal prosecutions.
If you don't know how to ask for permission or why it's crucial, we have a few guides that can shed some light on this topic.
California Online Privacy Protection Act
CalOPPA (California Online Privacy Protection Act) is more concerned with privacy policies than with disclaimers. When users provide evaluations or testimonials, they must assess if personal information is gathered or published.
When writing testimonials, users frequently include their names, email addresses, or photographs. CalOPPA considers all of this to be personally identifiable information. Furthermore, this type of information must be disclosed in your privacy policy if it is collected or published on your website or application.
---
Disclosure laws in the UK
Consumer Protection from Unfair Trading Regulations Act
This legislation was enacted in the United Kingdom in 2008 to protect customers against deceptive and unfair business practices. The law covers websites and apps that are accessible to users in the United Kingdom.
Consumers are led to make transactional decisions they would not have made otherwise via deceptive methods. These can include testimonials provided by users who have been rewarded somehow, as the testimonies are seen as biased. Misleading practices can also include the deletion, modification, or removal of reviews and user-provided information.
It's best to reveal any manipulation of these works and any relationship with the endorsers to be safe and comply with this regulation.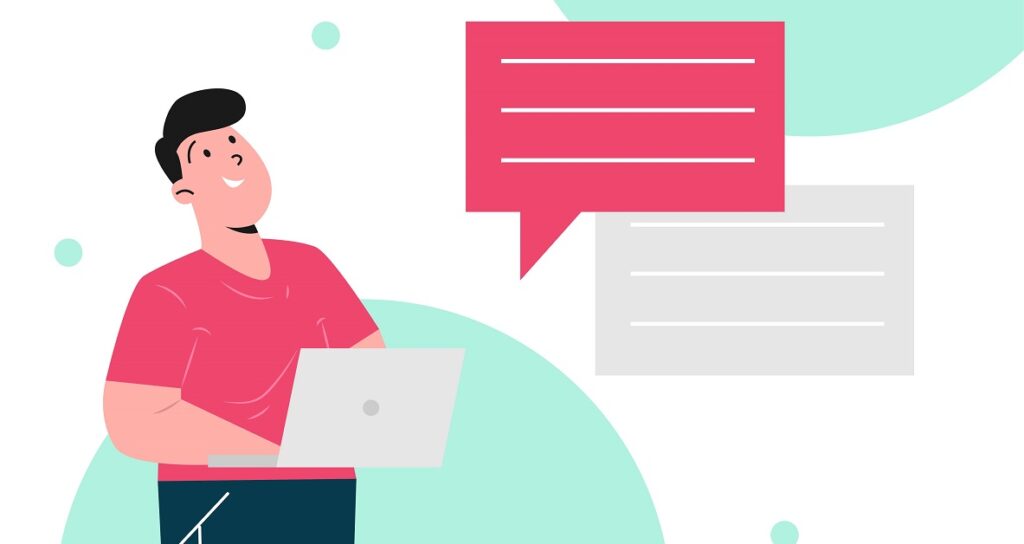 ---
Steps to take when writing a testimonial disclaimer
It might be costly to have a legal disclaimer created for you, especially if you're a small business owner or freelancer. Fortunately, you can learn how to draft a legal disclaimer on your own or even produce one for free.
Step 1: Identifying Your Need for a Disclaimer
If you sell products or services, you'll need a disclaimer, but the disclaimer's needs may vary depending on what you sell. For example, goods can be tangible (such as notebooks) or intangible (such as a book) (like information). In most cases, "goods and services" can be included together in your disclaimer.
You expose yourself to legal liability if you offer products or services. Someone may be hurt by your goods, or they might seek a refund if it doesn't operate as stated.
Step 2: Write the disclaimer
You should prepare the disclaimers with the possibility of a lawsuit in mind at all times. This will help you to think about your disclaimer's specific terms. Cover any liabilities for the goods or services you may supply.
You should inform customers about any risks or hazards that your product may pose. You should highlight particular dangers while also noting that this is not a complete list.
Terms and conditions contain all the rights and responsibilities of you, the business, and your customers. However, if the consumer does not follow the terms and conditions, your disclaimer may release you from liability.
Step 3: Pin it to obvious places where people can easily access it
Having the disclaimer in easily accessible places can keep your business out of trouble, even in multiple locations at a time. The customer has to notice them and acknowledge them to use a service or a product. However, if they don't see the disclaimers despite your efforts to let them know, your business will be safe technically.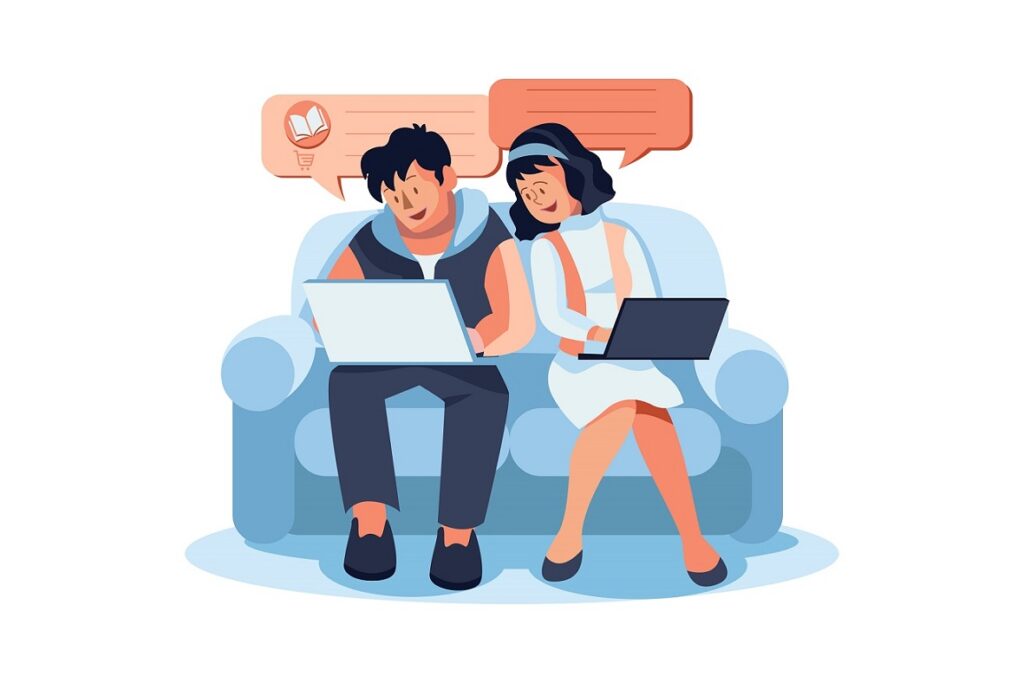 ---
Endorsements presented via images or videos
With the surge in popularity of image and video-sharing social media platforms like Instagram, the FTC now deems photos or videos to be adequate to establish an endorsement.
Furthermore, suppose you own an apparel company and ask individuals to take images of themselves wearing a sweatshirt with your logo on it as part of a marketing campaign. In that case, the FTC can perceive the photos or videos as endorsements for your business, and you must include a testimonial photo disclaimer as well as a testimonial video disclaimer.
The same goes for video materials. If influencers post short videos and other people can clearly see your brand, you need a video testimonial disclaimer. Moreover, to make life easier and use those videos as testimonials, always have a video testimonial release form by your side.
Even when using stock photos in advertisement campaigns, you must have a clause for a stock photo testimonial disclaimer.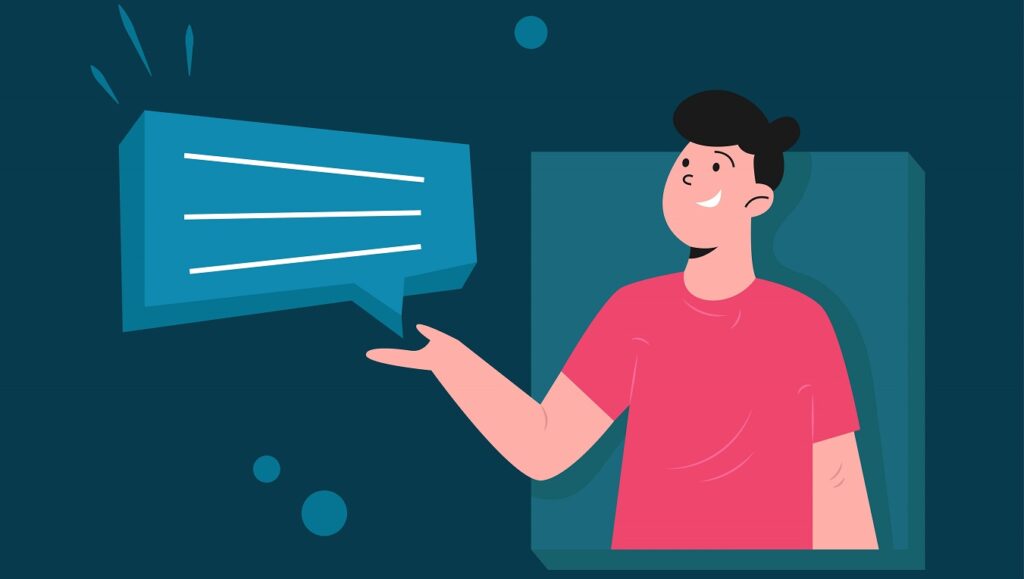 ---
Testimonials from paid actors
So how to use a disclaimer when you receive a testimonial from a paid actor?
While it's simple to make your own testimonial videos, it's not always the best option. For example, you could watch a commercial and think to yourself, "I wonder if I could just pay an actor or an acquaintance to stand in front of the camera and chat about how much they love my product?"
Fake testimonies are against the law. This may include employing actors, but it may also involve having staff act as consumers. According to the FTC, fake testimonials are prohibited under Section 5 of the FTC Act (15 USC 45).
Hopefully, you would avoid this anyway because lying to your consumers is immoral in the first place, even if it were technically permissible.
---
Testimonial disclaimer guidelines
You have to follow some basic rules to guarantee that your testimonial disclaimer offers the protection that your website or app needs.
A disclosure must be clear and visible, according to the FTC. Keep these steps in mind:
You should place the disclosure as near to the claim as possible on your website or app.
It's preferable not to make the user scroll to find the disclosure.
You may link to the disclosure, but the link must be as apparent as possible no matter the device used by the consumer.
If you have a video testimonial, you have to keep the disclosure on the screen and be visible for long enough.
Put the disclosure in front of the client before they get to the shopping basket.
The disclosure must be in the same font and color as the rest of the page.
You should write the disclosure in a universal language that most people can comprehend.
Make the disclosure visible across your website so that it may be quickly discovered.
It's better to keep it distinct from your Terms and Conditions in the Disclaimer section of your website.
If an employee writes a testimonial, you must declare that the individual is an employee.
If someone gives a product review or any other form of compensation in return for a product, it must be reported.
The FTC also feels that it is a marketer's job to monitor what and how people talk about their product. However, customers might still hold you liable if bloggers endorse a product you gave them for free on their blogs — not even your site — without disclosing that they received the product in return for a review.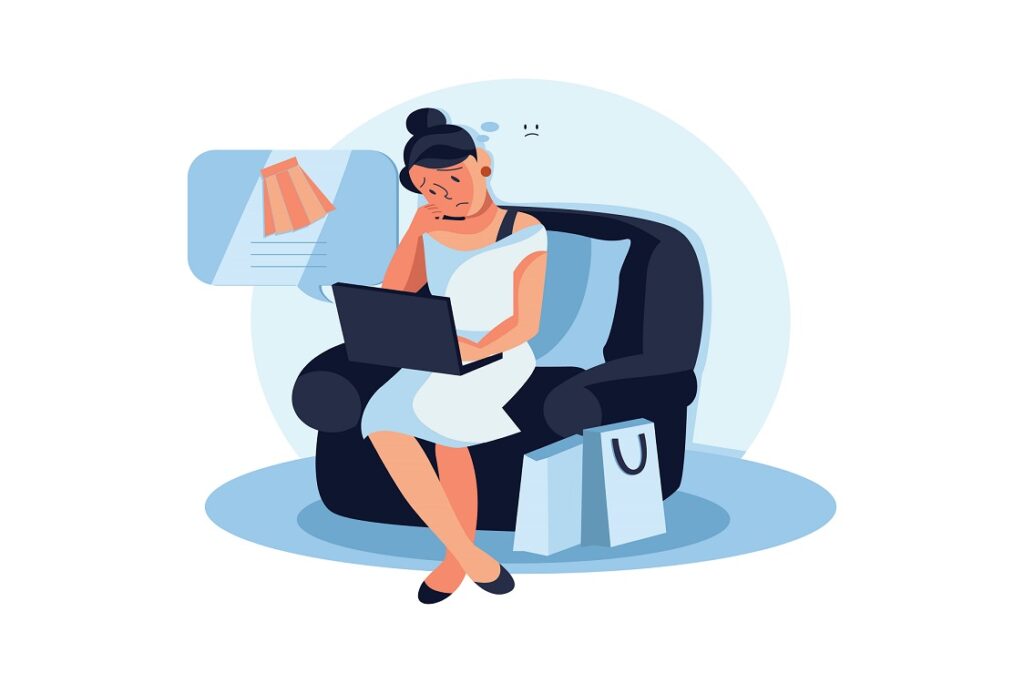 ---
Testimonial disclaimer example and generator
Every website has its own testimonial disclaimers depending on the kind of product or service they offer. Here is a good example of a testimonial page disclaimer from Jay Abraham's website.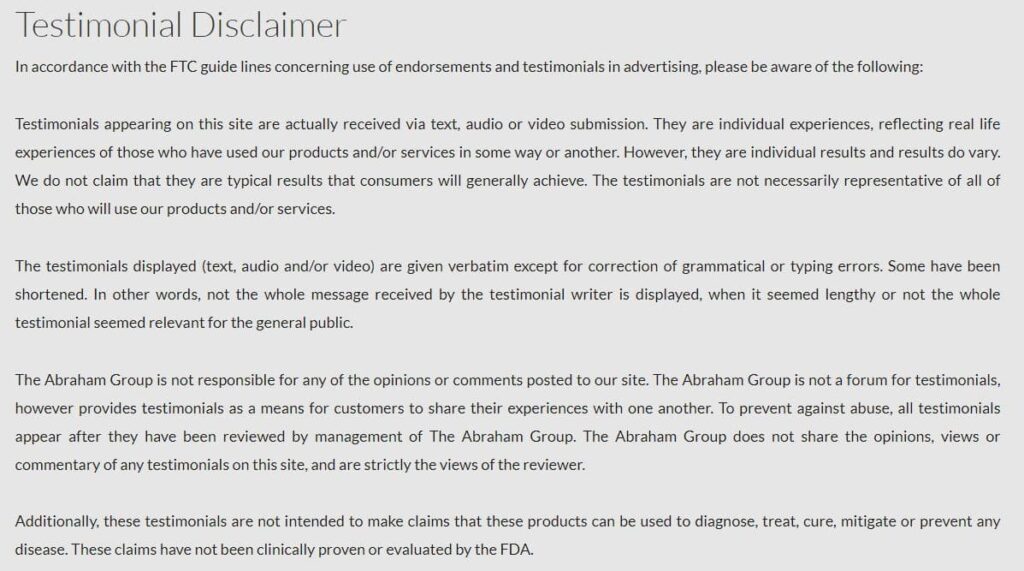 There are several distinct sorts of disclaimers, and though they are all similar (most medical advice disclaimers are relatively equal), they serve diverse purposes. There are many examples of website disclaimers for testimonials on every web page.
When you've decided to utilize a particular disclaimer style, do some research to discover what other companies are stating in theirs. Moreover, you'll probably notice that the terminology is relatively standard.
You can even opt for a free disclaimer generator that can do the work for you with minimal effort.
---
Testimonial disclaimer generator
Disclaimers are necessary because failing to provide them exposes you to legal liability and may put others at risk.
Many websites provide medical advice, financial advice, and do-it-yourself recommendations. Unfortunately, many of the goods or services on the market also make promises like "this will help you lose weight" or "this will strengthen your immune system."
Disclaimers on these websites and e-commerce companies are critical to allow users and consumers to understand that the information is not official counsel that the customers should consider. Moreover, it also limits the poster's or product seller's obligation if someone follows the advice or buys the product and has poor outcomes.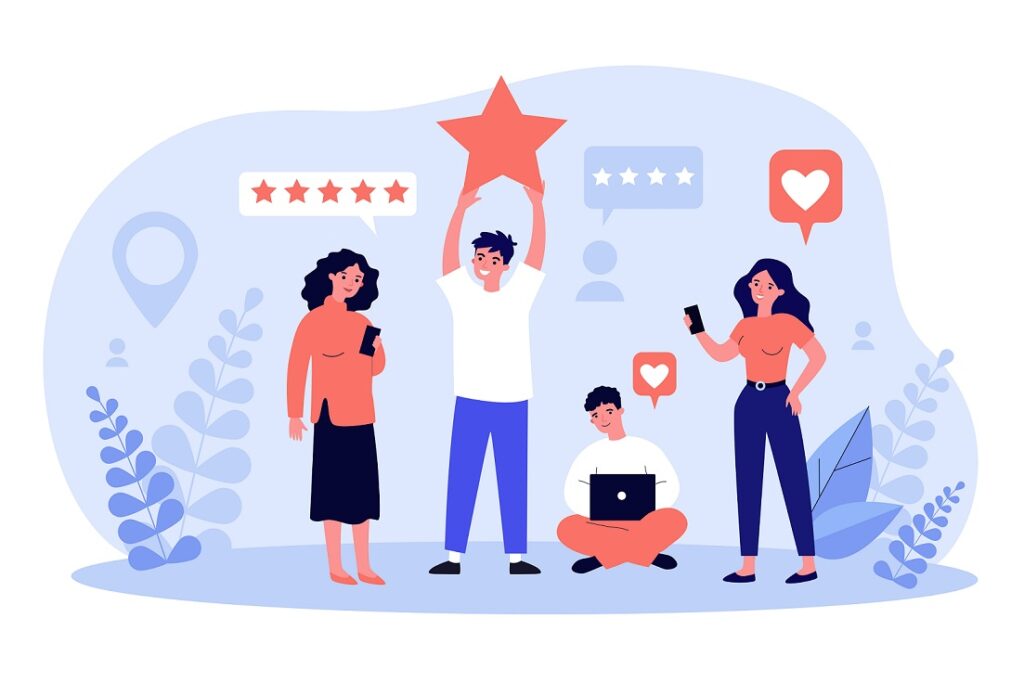 Perfect disclaimers may be complicated to compose and add to your website. However, there are many testimonial disclaimer generators out there. You can make use of free generators that you can edit freely depending on your business type or the laws.
You can end up disgruntled or even hurt by consumers who want to sue you for your content or products if you don't provide disclaimers. Therefore, people will understand that they should not rely on your material to make life-changing decisions and that if they do, they accept the risks.
---
Conclusion
Using client testimonials and recommendations does not have to be difficult, but you must be aware of all applicable restrictions and advertising guidelines. Do not mislead potential consumers with testimonials, and always obtain permission before utilizing a customer's endorsement of your product.