Why Do You Always Need Permission To Use Testimonials On A Website?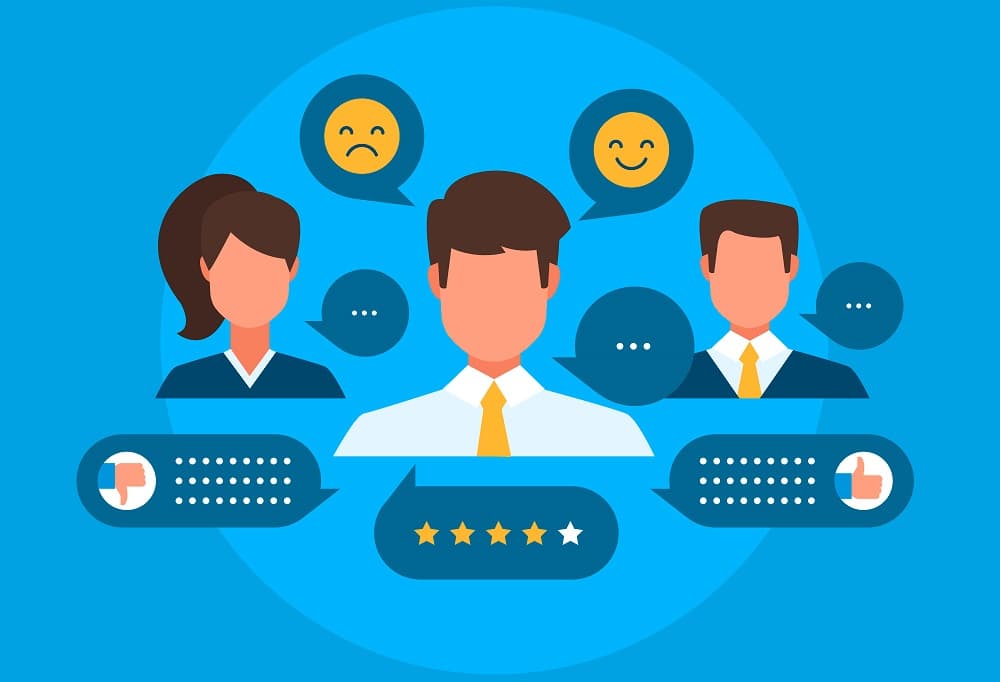 Ever wondered what to do when you receive a customer review or if you need to ask permission to use testimonials on the website? Let's dive into why it's crucial to ask the customer if they approve the testimonial publishing.
Whether you're new in town or you already have an established business, your brand's reputation is directly influenced by customer reviews. Studies show that 87% of customers read the online reviews and only 48% would consider opting for a business that has less than 4-star reviews. It's safe to say that keeping customers happy is essential for your business.
If you are wondering how to get strong testimonials, you can check out our guide where you can learn how to gather them.
---
---
What Happens When You Receive Testimonials?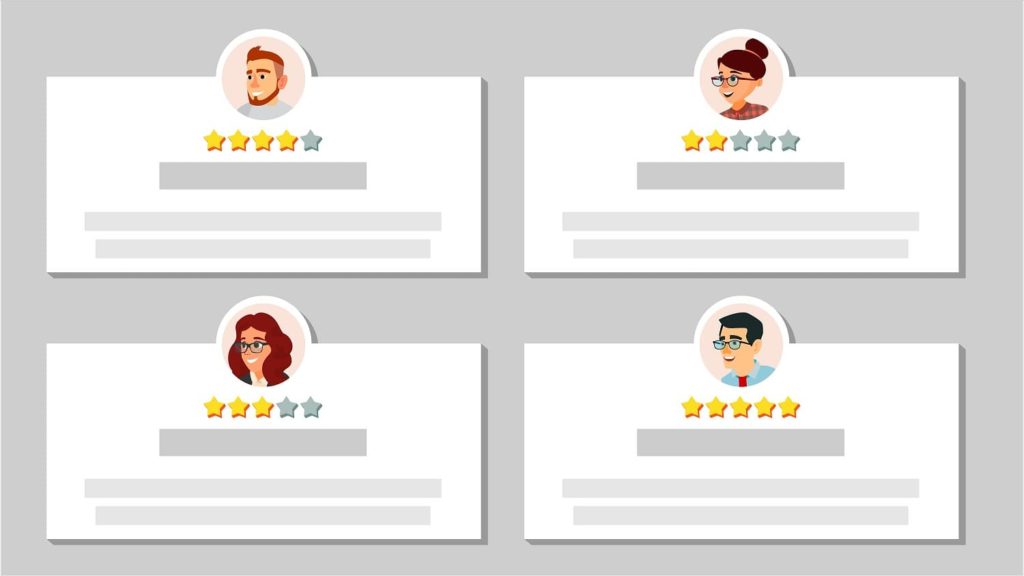 Before you get too excited, keep in mind that it's very hard to please everyone. There might be times when you receive bad reviews but don't get discouraged. Take the feedback and find where you can improve your product or service. You might be surprised when those customers come back with a 5-star review because you listened to their suggestions.
When you get a fantastic review, you can't wait to publish it on your website, right? The main thing to remember is that you need consent to use the feedback.
---
Why Do You Need Consent To Use Customer Testimonials?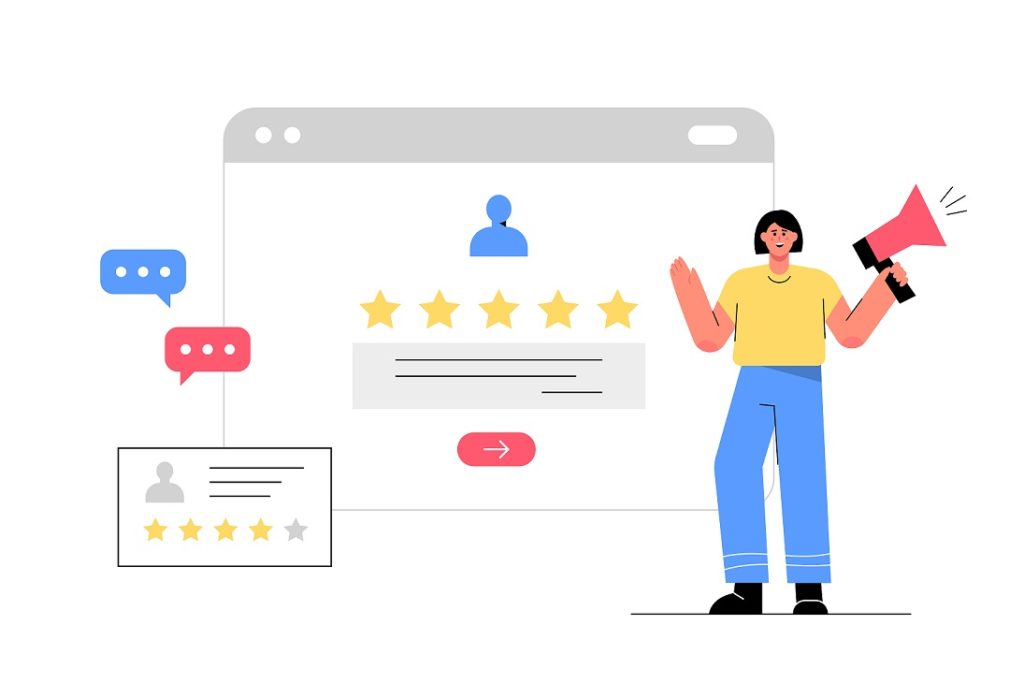 Any kind of reviews or testimonials is monitored by the Federal Trade Commission (US) and the Committees of Advertising Practice (UK).
There aren't many rules you have to follow but here are the main ones:
Specify any relationship or agreement you have with the person who is giving you an endorsement (e.g. if they are your employee, or you have paid them for a review)
Make sure that all testimonials are honest, and reflect the real aspects of the product
Do not use deceptive endorsements or twist the words to distort the message
Make sure you have a client testimonial release agreement and ask for permission to use testimonials on your website
In case you have experts giving testimonials about your products, make sure they have the required qualifications to back up their expertise
---
What About Sharing Customer Reviews From Social Media?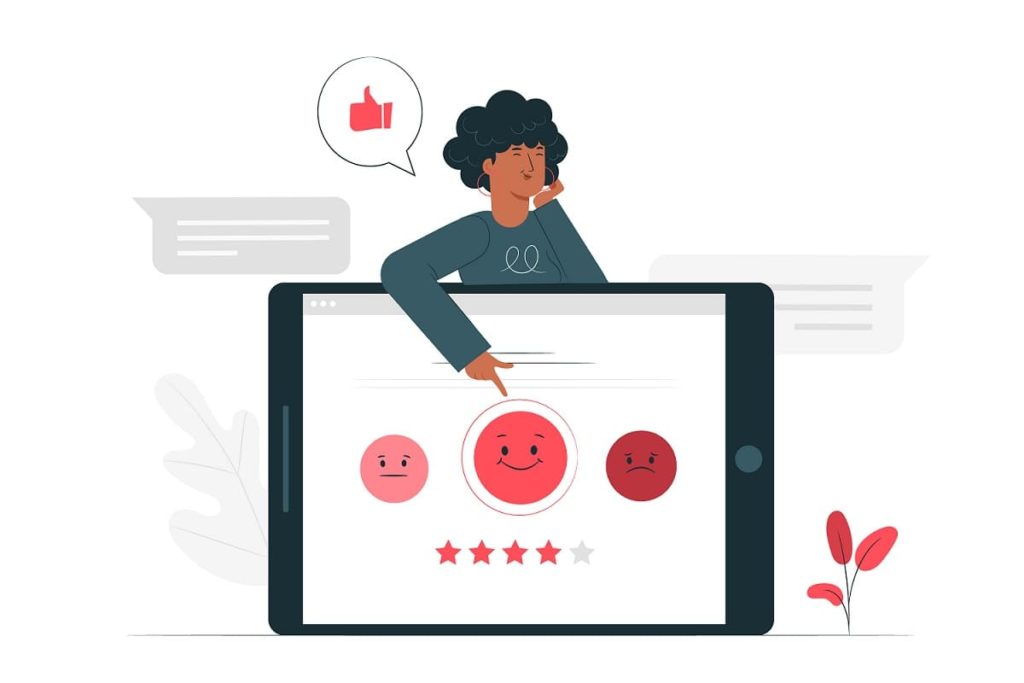 Any review made by a customer is actually generated content therefore, by default, they own the intellectual property rights for that testimonial. You cannot simply share customer reviews on social media without permission. Not even if it's a one-phrase comment that someone left on your social media post about your products or services.
Twitter rules
You might be thinking of taking a screenshot of someone's tweet about your product. You should be careful before moving forward. Twitter's Terms of Service (ToS) state that while its users hold full ownership of the content they add on Twitter, they also receive a license that allows Twitter and other people to use it freely. However, Twitter's Terms of Service also allows the user to have the full copyright for their generated content such as their submitted photos or texts.
Instagram rules
In Instagram's case, if you want to share users' photos or posts, it's not too complicated. You can simply request permission by asking users via their comment section. Once you obtained permission, you can share the post with your own custom caption. You have to also give credit by tagging the original poster.
In case you see users posting photos of your products on their social media, reach out to them and ask if they are ok with you using them on your website. If they agree, you can ask them to fill in a photo and testimonial release form.
Facebook rules
Facebook's Terms of Service allows the user to have rights to the content they post on their profile. It lets users know that several privacy settings can change access to that content. Facebook's TOS notes that when the content or information gets posted in Public mode, everyone from the platform and people outside of Facebook can access and use that information. This can include your name and profile picture. In this case, reviews posted on Facebook publicly are fair game.
---
Permission To Use Comments About Your Product Or Service Written On Other Websites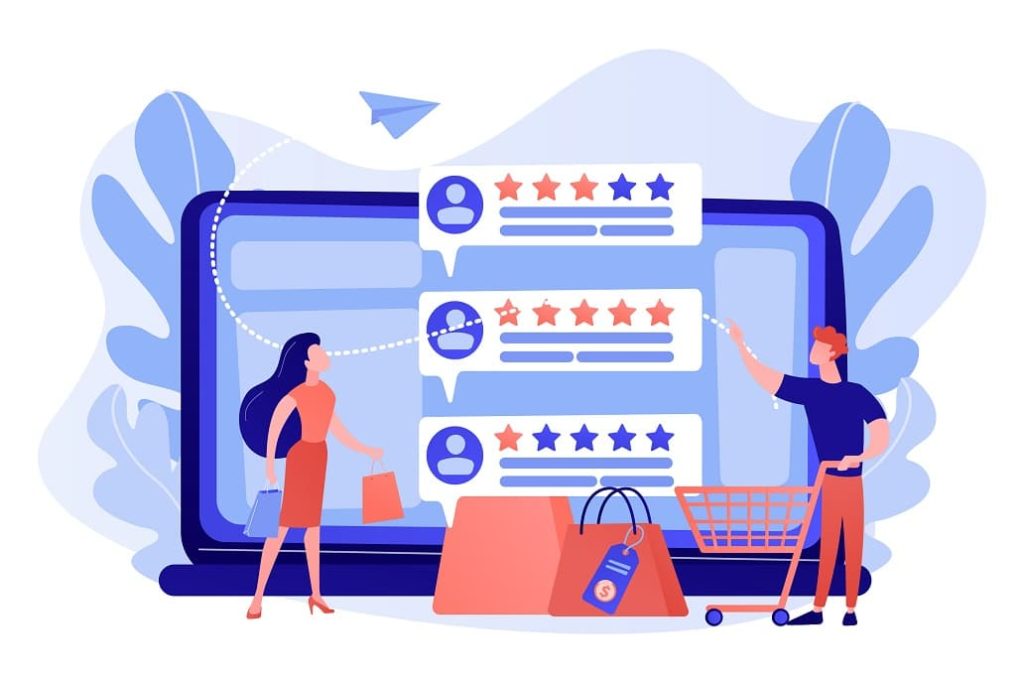 What happens if you come across a good testimonial for your product on another website? The first thing to do is to not copy-paste into your own website directly. Most review websites have a clause in their Terms of Service or Privacy Policy stating that all user-generated content is owned by the user and licensed to the website.
This means that if you decide to still proceed in taking the testimonial and publishing it under your website without permission, you are infringing on the intellectual property rights of the customer who wrote the review. If the customer sees this you might lose trust and credibility which will damage your brand. That's why it's crucial to ask for permission to use comments.
You can still use testimonials on your website. There is the option to use links on your website that go to those specific websites where you saw the reviews. You can even use plugins that connect to review websites. This doesn't require you to ask for permission to use testimonials on your website. In this case, you are not actually adding it to the website, but sending the viewers to the original source. You can try Strong Testimonials, one of the most easy-to-use testimonial plugins.
---
Can I Put Yelp Reviews On My Website?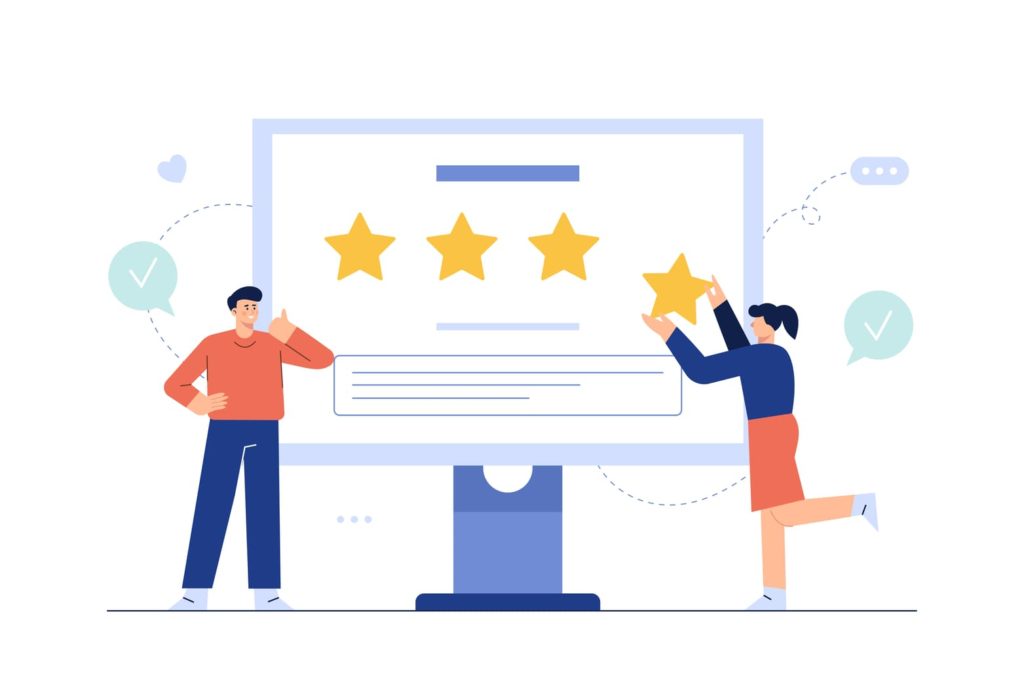 Usually no.
It's a commonly misunderstood testimonial guideline. Many businesses will take the reviews and paste them from sites like Yelp onto their website. Even though Yelp has honest reviews from real customers, legally speaking, they belong to the customer and the Yelp platform. Reusing them is illegal and is copyright infringement. However, you can make use of several plugins. These allow you to show Yelp reviews in their source format on your website. This case is generally acceptable.
---
Do You Need A Testimonial Consent Form?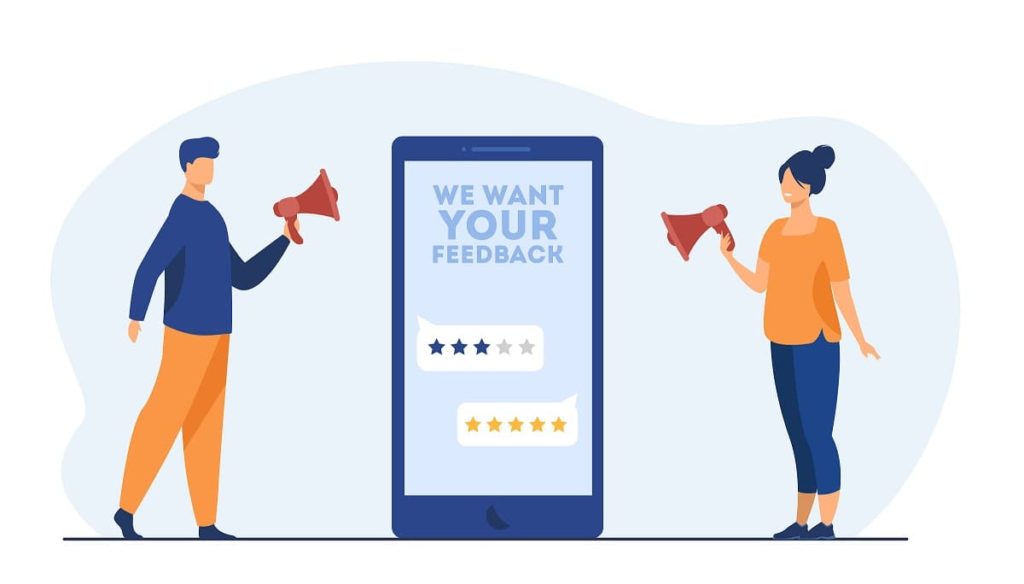 Often called a client testimonial release agreement, it represents a document for every testimonial (written or video) that you want to use and it is signed by your customer to acknowledge consent for the use of their review of your product or service.
Happy customers are your best brand ambassadors, and inquiring them to provide their fair point of view is perfectly legal. You can do it through email, phone calls, or in person.
You should always keep some documentation of the consent of the customer allowing you to use their testimonial. This protects you if a customer wants to retract their testimonials. Once they've signed the papers and given you the approval to use their content over a certain period of time, they can't do anything against you and you can use their customer testimonials until the contract ends.
There are 2 popular and effortless ways you can get this written permission. In B2B, an email is already sufficient and it's pretty common. There are also some clauses that can be added to the Terms of Service or Privacy Policy where any user-submitted testimonial can be used for marketing purposes.
Some business owners may be tempted to come up with fake testimonials in case they don't have any. However, this is not only representing false advertisement, it's also fraud and a big NO-NO. As a result, the FTC, Department of Justice, several consumer protection groups and other organizations can fine you seriously. In some cases, this can also lead to jail time. The number one rule is that all testimonials must come from real people and must be 100% honest. There are no exceptions to this.
Consent could be easily covered by your website Terms and Conditions or included in a simple testimonial submission form.
---
Can I Include My Customer's Name in the Testimonial?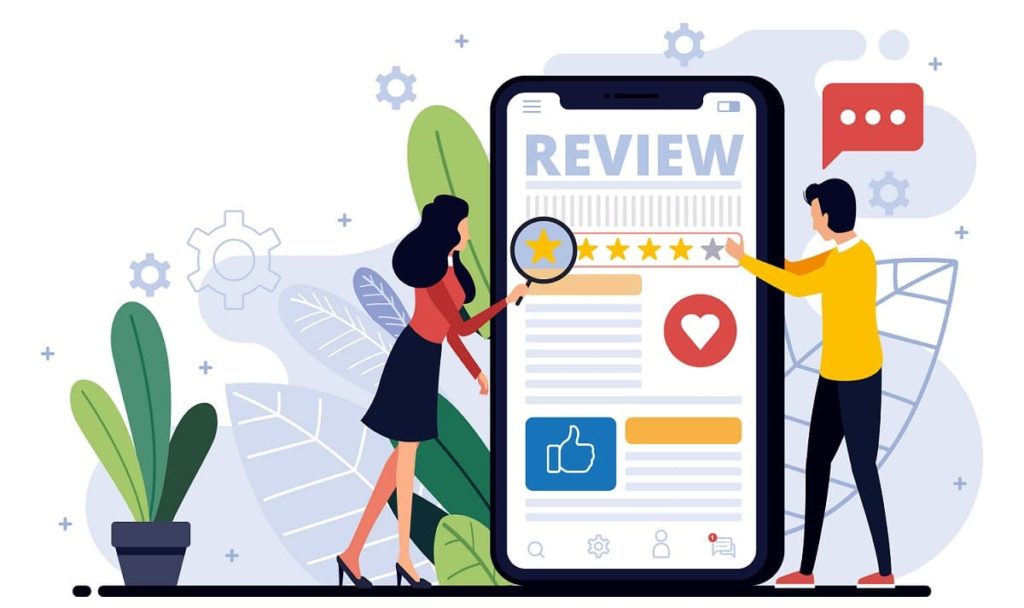 Yes, with permission, of course.
Having permission to use testimonials on the website with a name, picture or video makes the whole thing more trustworthy for your future customers. Getting consent to use customer testimonials to publish this information is not only a legal requirement, but it will also make your customer more comfortable. However, there is also some information that you must not include under any circumstances. These are the email address, phone number, or other personal or sensitive information.
---
The Law
Every country has different laws and regulations when it comes to customer feedback.
In Europe, there's the GDPR. The GDPR or General Data Protection Regulations is a legal structure that establishes standards for collecting and processing personal data from European Union citizens (EU). You don't have to worry as long as you are fully transparent with everything and always ask for permission.
In the United States, we have the FTC which stands for Federal Trade Commission. The FTC works similarly with the GDPR in the EU but applied to US laws. Its main goal is to enforce non-criminal antitrust laws in the US. They do so by preventing and removing anti-competitive market practices, such as coercive monopolies.
---
Conclusion
The FTC, other government branches, consumer protection groups, and other organizations make strict laws about testimonials. Try not to stress too much about it though. As long as you ask respectfully for your customer's approval everything will be ok. If a practice seems dishonest, simply don't do it. Testimonial guidelines are focused on honesty and transparency; you won't have problems with the laws and your customers will appreciate your transparency and ask nicely for consent to use feedback.
Business owners should never forget that they can get into serious trouble for false or unsupported claims that are in the testimonials, reviews, or endorsements used. However, it's not difficult to follow the regulations and ask permission to use testimonials on the website. You want to accurately reflect your product to your target audience so your customers build lasting trust in your brand. You can have a testimonial consent and release for by you at all times so you can easily ask for permission.