How To Generate High-Quality Testimonials As A Real Estate Agent?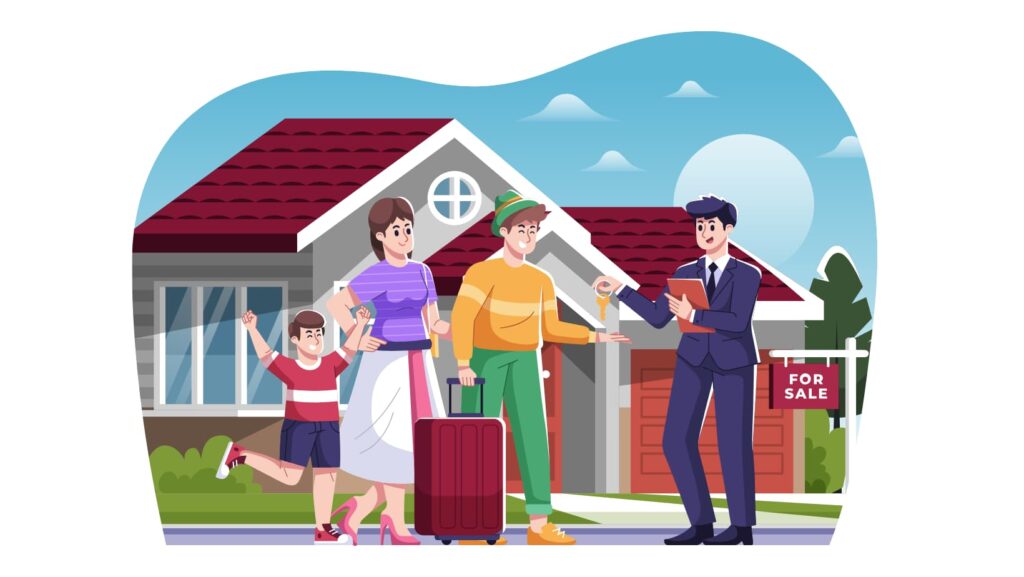 Have you been searching for an efficient and proven way to improve your social figure as a real estate agent? If yes, then for you, real estate agent testimonials are the perfect solution! Real estate testimonials are used to create credibility and authority. Because they aren't seen as sales pitches, excellent testimonials improve conversions. So, use them in a neutral form to gain trust. You're demonstrating the success of your business by employing actual individuals.
Furthermore, if you use testimonials effectively, it will help you convert more visitors into customers and sellers.
In other words, testimonials are the reason why real estate agents are so successful, so you should use them to your advantage as well. But how can you generate positive feedback from your customers? And after you've got them, where should you display them?
In this article, you will learn:
How to get real estate testimonials;
Real estate agent testimonials examples;
Best real estate feedback questions to ask;
Real estate agent feedback form;
---
---
What is a real estate testimonial?
A real estate testimonial is a story told to a potential customer by a satisfied client. It should be short because you don't want to bore your potential client with an hour-long testimonial.
Allow clients to brag about their positive experiences. Get testimonials from actual people. Before buying anything, potential clients are scared because "it's too expensive." And besides that, how can someone know what they are looking for?" — and testimonies are one method to put a stop to this depressing monster.
---
How to get real estate testimonials
"I don't know how to write a good review for a real estate agent." To avoid this kind of affirmation, you should take into consideration a few aspects. To make sure you will get a testimonial from your clients, you should offer them everything on a plate.
But what do I mean by that?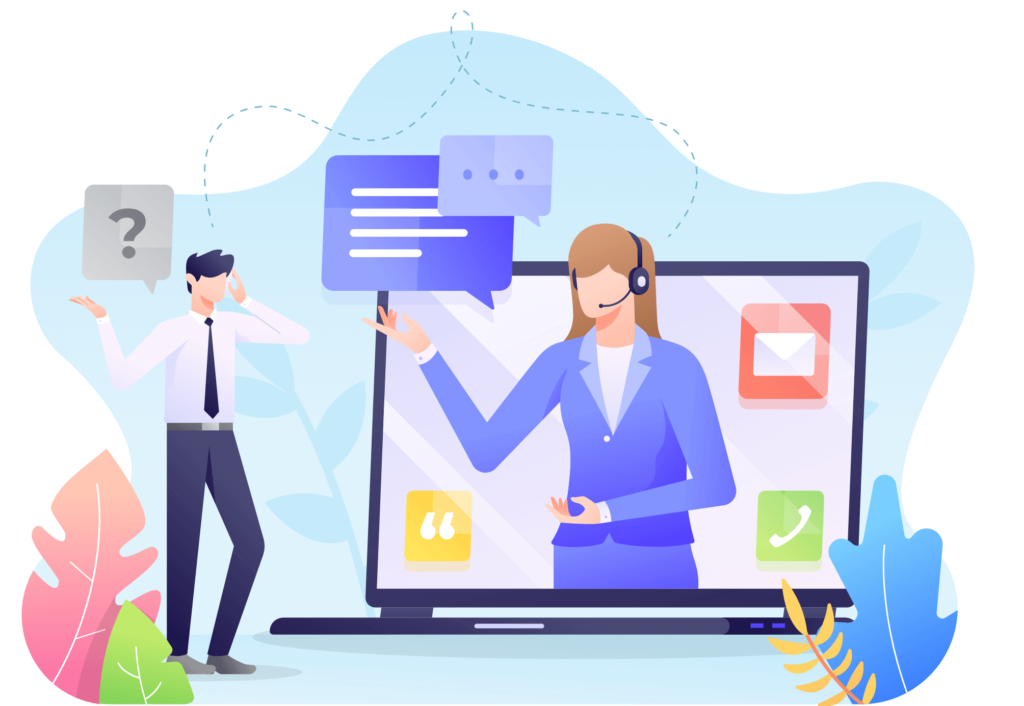 To put all the required resources at their disposal, they don't have a reason not to give feedback. A few things to consider will simplify your work by a lot, and not just that but will get you more leads as well. With that being said, let's analyze each of them:
---
Give them the best real estate feedback questions
It would help if you preferably asked those questions to generate the necessary responses to persuade new clients. These questions can start with words such as "what," "how," "when," "why," or "where." Hesitate to put those generic questions that give you a one-word response, such as "Were our services good?" Employ open-ended questions to elicit the responses you need.
---
Here are some questions to ask to obtain STRONG testimonials:
Why didn't you choose another company? — Why not someone else? This question will help you identify your unique selling proposition (USP) and what makes you stand out from other rivals in your market.
How come you dediced to work with us? — You'd like to learn more about what led them to choose to work with you to solve their challenging situation. What was going on in their minds? What was the final straw that prompted them to call you?
Which problem did I have to solve and did I met your expectations? — You want to get to the source of their suffering before you start working with them. What was the level of anxiety in that situation? What was the intensity of your mental distress? Could they even sleep at night?
What amazed you working with us? —This question might generate a response from the customer about the unexpected part of working with you that they loved the most (i.e. how you surpassed their expectations)
---
Real estate agent feedback form
To simplify your work as a real estate agent, you can get a testimonial from your satisfied client through a form. I mean that if you have a website, you can easily create a form with the help of a plugin called Kali Forms.
In that form, you can ask all the questions above. Besides that, you can also ask for personal information such as Full Name, Address, Location, etc. Here is an example of a sponsorship form to give an idea about the plugin.
---
Examples of real estate agent testimonial
Now that we have seen what real estate agent testimonials are and how to get them, let's take a look at all the shapes a testimonial can take:
---
Written testimonials
Written testimonies are pretty powerful. Testimonials offer your clients more time to consider their answers rather than standing in front of a camera, and it's considerably less anxious.
The best time to get a written real estate agent testimonial is exactly after completing a transaction. By doing so, the client's memory will be still fresh, and they will be enthusiastic about the experience of purchasing or selling their house.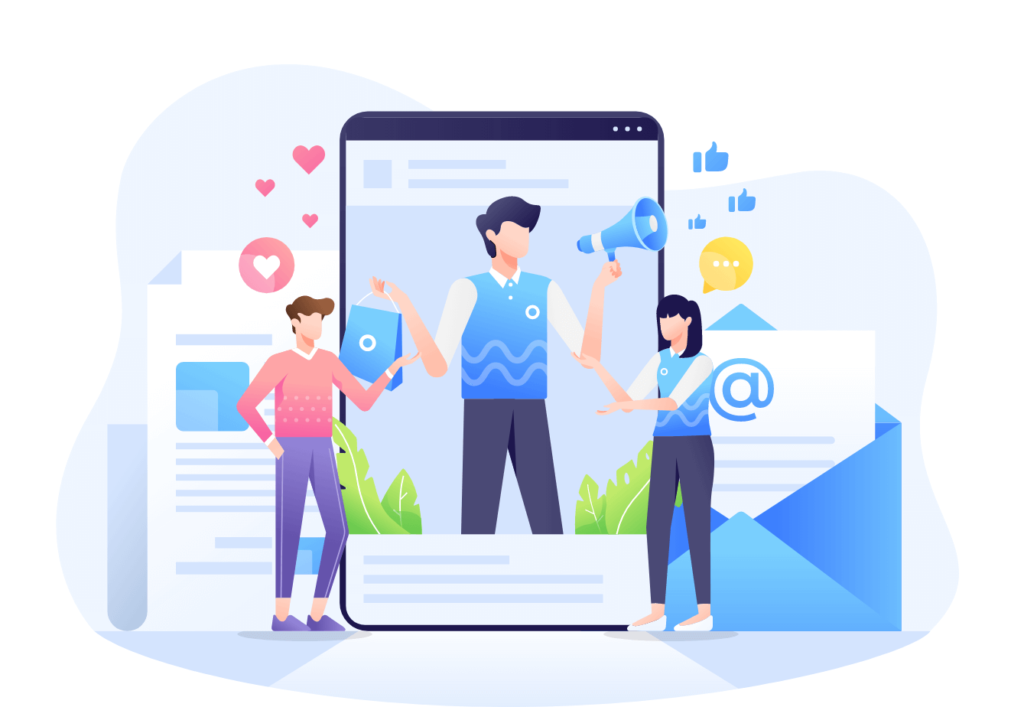 For better feedback, ask your client to be as honest as possible. Besides that, Don't forget the questions presented above! All of them are crucial when requesting real estate agent testimonials. In the end, ask your customer if you can use their photo and name in the testimonial to look authentic.
---
Video testimonials
Video is the king of content right now, and getting a customer to agree to a video testimonial is just heaven on earth. It's far simpler to watch a video instead of reading, and it captures feelings that written testimonials struggle to express.
However, getting a video testimonial from a customer is the hardest type of real estate agent testimonial to obtain. It takes more time than other formats, and some clients might be uncomfortable speaking in front of the camera.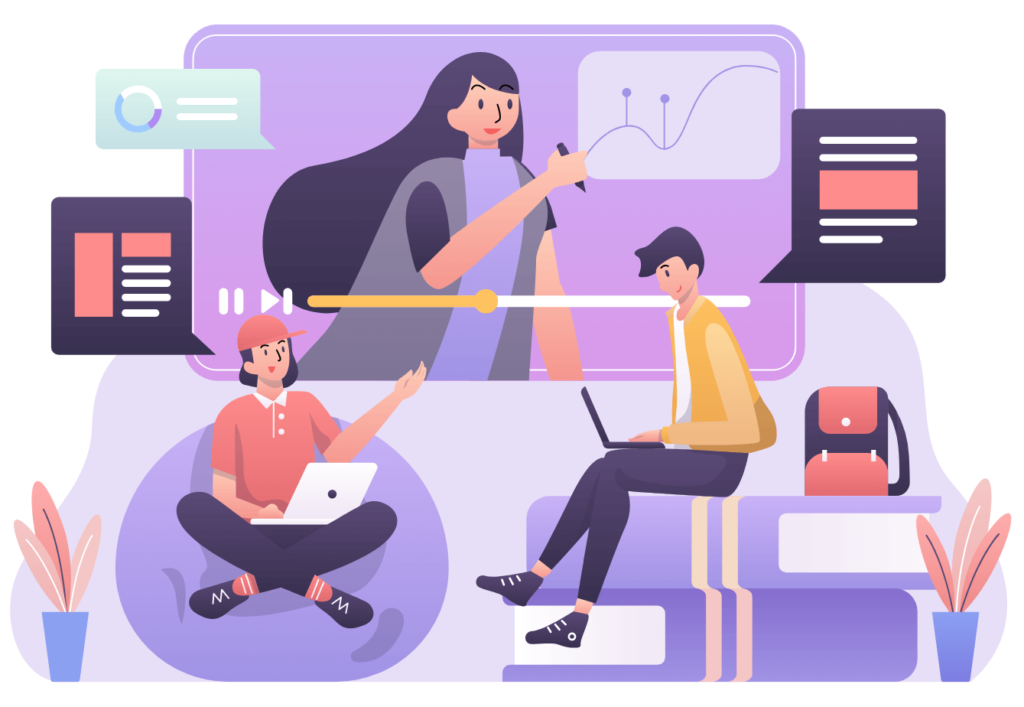 Make sure your client is prepared for the recording of the testimonial ahead of time. You can do so by writing your questions ahead of time and email them. Your customer will be less anxious in front of the camera, and their testimony will stay on message. Besides that, by doing so, the testimonial won't look forced at all.
You don't need high-quality equipment for your video testimonial to be effective. All you need to create a worthy testimonial to put on your website is good light, a great camera, and a microphone (you'll find both of them on a high-end device such as Samsung or iPhone)
Not everything is lost if your customer is too busy to organize a meeting to record the testimonial or has moved far away after you assisted him in selling his property. You can call them on Skype or Facetime to record your testimony.
---
Transcribed or audio testimonials
Another approach to acquire client testimonials is to contact them. A phone call requires less effort for your customers than asking them to write a testimonial or show up to be recorded, but it also allows you to ask your questions in real-time.
In a fast fifteen-minute phone call with your customer, you can record your audio testimonial. You can also choose to transcribe your discussion into a written testimonial if your customer wishes. Remember to submit your questions ahead of time and be ready to write down your client's responses if there are any technological issues.
---
Where to show off your testimonials
Now that you have collected a few real estate testimonials, it's time to display them somewhere! But where should you put them for the best exposure?
Real estate rating website — Add high-profile real estate client testimonials to your website's top page. These will provide a lot of social proof as well as evidence of your real estate agent skills. You can also build a page dedicated just to your customer testimonials. You'll be able to use it as social proof in your calls to action, content, and marketing materials if you do so.
Social media — Sharing your testimonials on social media networks like Facebook and LinkedIn is a great idea. In reality, Facebook gives you the tools you need to display your testimonials and solicit fresh ones from customers. You don't have to limit yourself to textual testimonials. You may also post or embed your video testimonials on most social media networks.
Ads — Testimonials can add credibility to your advertising, whether they're conventional or digital, and they'll illustrate why you're the best agent for the job. Before utilizing a client's testimonial in an advertisement, make sure you have their permission.
---
Ingredients of an effective real estate agent testimonial
To summarize, these are the characteristics that make a great testimonial. Before you post, check these items off your list.
Ask good questions;
Be authentic;
Emphasize benefits;
Be specific;
Include a picture of a face or better yet, record a short video;
---
Conclusion
To sum up, you can get professional testimonials to display on your website, social media, or ads by asking the right questions. Whether you are going for a written testimonial, a video testimonial, or an audio one, the process of getting one is easy and the same. Just do everything that is said in this article and guaranteed you will have a high success rate.