Product Testimonials VS Service Testimonials: What's The Difference?
Product testimonials vs service testimonials: what is the difference? How do you utilize each?
Customer testimonials instill trust in your goods or services. They may address a customer's main issues or concerns. They make them feel good about contacting you and help them make a purchase choice. The impact of your testimonials on your business is mainly determined by how you present them.
---
---
What are testimonials?
Testimonials are people's written or spoken statements endorsing the virtues of a product or service in advertising and promotion. They are more similar to advertising and people often present them on the company's websites.
Testimonials generally show off a company's best qualities since they come from satisfied consumers ready to record and share their positive experiences with the organization. As a result, testimonials, unlike reviews, are always positive. If a consumer is dissatisfied with the service, business owners don't generally display them on the website.
Furthermore, the business that supplied the service collects testimonials directly from the consumers. As a result, they own and control the testimonials ultimately.
When selling services vs. items, the marketing strategies and prices differ as well. Understanding these distinctions might assist you in developing the best approach for your company.
---
Products vs Services
Selling a service is not the same as selling a product. The primary distinction is that a product company sells accurate, tangible items, but a service business adds value through intangible talents, knowledge, and time.
Business testimonials are about who you are, what distinguishes you from the competition, and what you've done or will do.
Product testimonials are more detailed. Is it functional? Are there any issues? Did it match your expectations?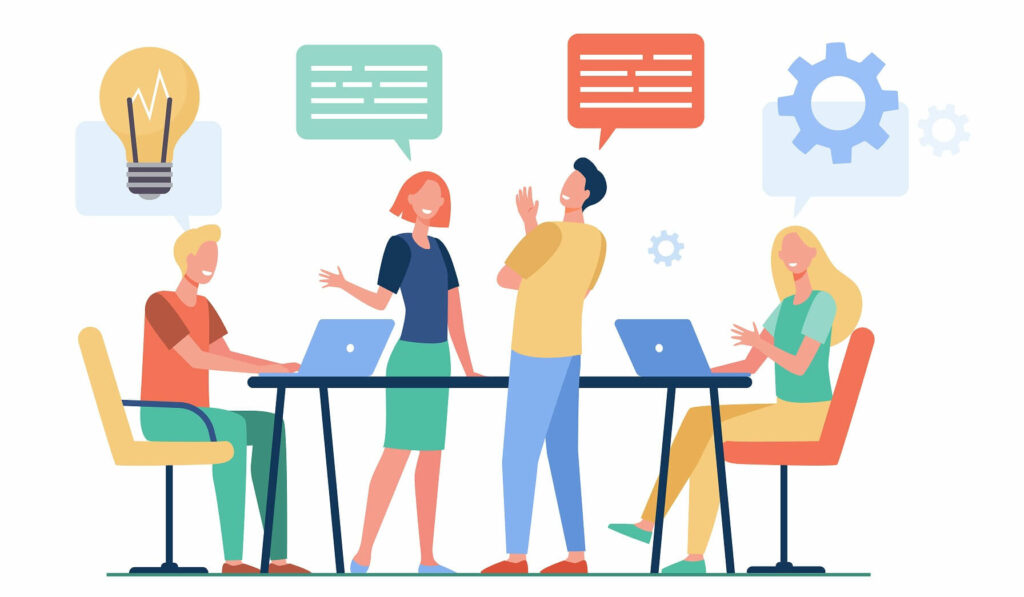 Product-based selling
Businesses will want to emphasize particular characteristics and exhibit the item in-store or online for buyers to see while selling a product. Customers may touch or operate the product before purchasing it, or they may watch it in action via sales representatives or online videos.
People create products to fulfill the demands of the client. However, they can't always modify specific criteria. Customers who are dissatisfied with a product can quickly return it or swap it for another.
It is easy for a customer to assess the benefits of a brand and whether or not their investment was worthwhile. Customers can evaluate a product online, and potential buyers can use the ratings to decide whether or not to purchase it.
Here are a few examples of product-based businesses:
Products for the general public (hygiene supplies, clothes, electric appliances)
Raw materials (metal, wood, rocks)
Agriculture goods (wheat, corn, animal products)
Technology (phones, cameras, laptops, computer parts)
Service-based selling
Product evaluations are about performance and growth, whereas business reviews are about purpose and meaning. It's critical to emphasize what makes your service personal and how you can satisfy the consumers' demands while marketing a service.
Marketing services often entail establishing trusted connections with consumers and personalizing them as needed. This might include low-cost monthly or yearly membership options, as well as enhancements to the primary service.
Because there is no stock and the actual location of a service-based firm is frequently unimportant, service businesses are often less expensive to operate than product enterprises (though this will vary based on the type of service offered).
On the other hand, pricing for service companies can vary significantly based on several factors. It may include the industry, the experience of people who run the business, and the length of time it takes to execute the service.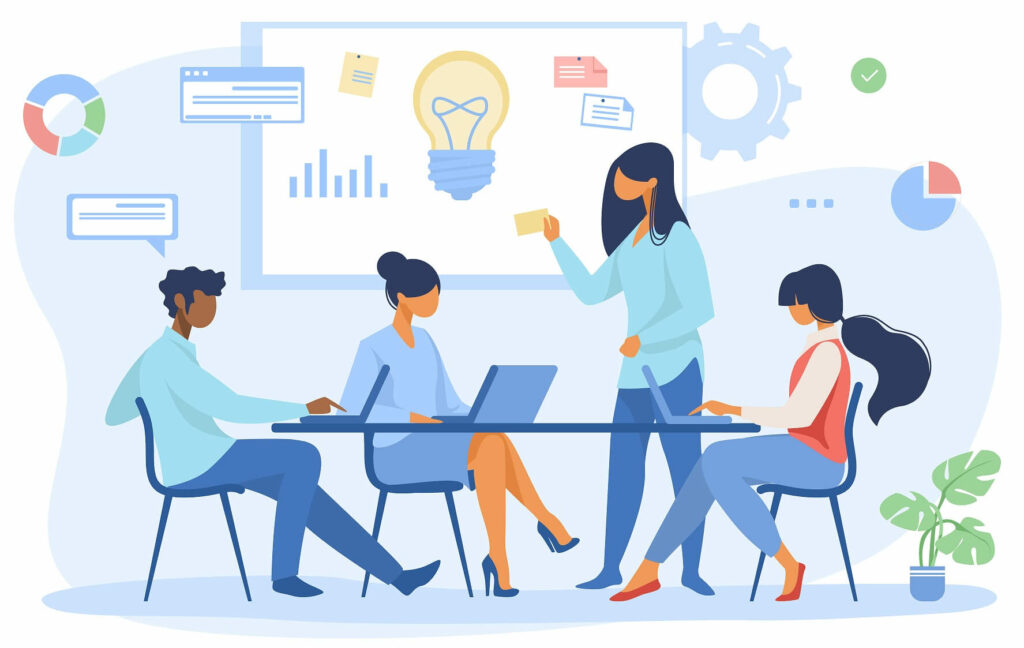 However, getting ratings for a service business might be more challenging since a service may take longer to finish or take effect. In contrast, a product can be used and then evaluated, rated, and shared practically instantly.
A favorable evaluation of your service company serves as both a business and a service review. The better you are at what you do, the more positive feedback you will receive. If your company is horrible, if your service is terrible, it becomes the company's identity. It becomes a memorable aspect of your company's image, one that's tough to shake.
Here are a few examples of service-based businesses:
Professionals services (attorneys, engineers, marketers)
Repairing (carpenters, roofers, electricians, plumbers)
Creative field (content writers, graphic designers)
Personal services (hairstylists, massage therapists, nail technicians)
Medical field (doctors, physical therapists)
---
Product testimonials vs service testimonials
Customer testimonials have a few characteristics in common. When you understand what constitutes a great testimonial, you can ask questions and give cues to guide your consumers on the correct path.
It's easier to take a look at some of these templates to get a better understanding of the differences and similarities in this product testimonials vs service testimonial 'war'.
Product testimonial
Product testimonials are an excellent way to overcome any objections or reservations a potential consumer may have.
Placing them on the product page or any comparable landing page can aid conversion. Product testimonials for high-priced items that demand a lot of thought from the buyer should be longer and more detailed. However, product testimonials for lower-priced products that require less thought should be shorter.
Product testimonials are, of course, different from product reviews. You can find product review examples on Amazon when you scroll down on any product page or even product review blogs. If you are curious about how to write a good product review, you can still stick to this article since it applies the same principles as a testimonial would.
The main purpose of a product testimonial is to emphasize the product's merits, address concerns, and illustrate how to utilize it.
You might ask fewer open-ended questions or use targeted prompts to direct buyers to this product testimonial form. Some businesses highlight selection-type replies, such as "size" or "fit," in the reviews to provide information to potential consumers.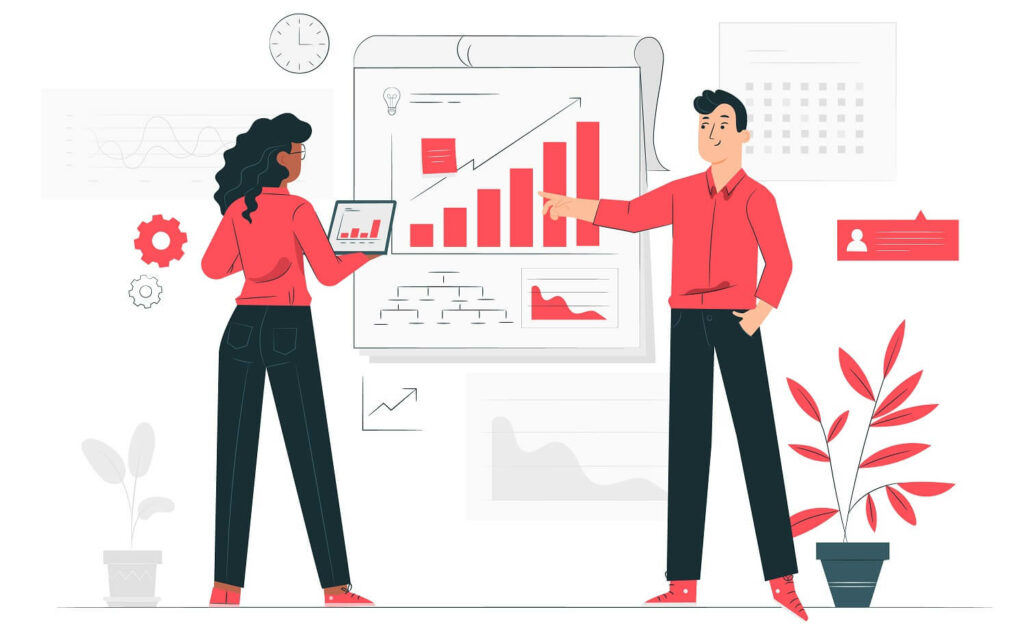 Here are some questions or suggestions you might put on your review form to assist your customers in writing testimonials similar to this product testimonial template.
What is your favorite feature of this item?
What is the most common method or place in which you utilize this product?
Have you had any reservations about purchasing this item? Was the product able to eliminate these reservations?
Product testimonial template
Here is an example of a simple product testimonial template:
"[Product] had a significant [benefit].I was a little concerned about [concern], but it turned out to be no problem. When I'm [usage scenario], I enjoy utilizing [product]."
If you own a shoe store, for example, the following testimonial could persuade more consumers to buy after they reach the product page:
"I love how soft and comfy these shoes are. I was concerned that the size might be too tiny, but I typically wear a medium, and it's a perfect fit. It's so soft and breathable that my feet don't sweat as much, and it also looks beautiful."
You can use Kali Forms to create easy-to-fill-in forms to help you collect testimonials or any other information for your surveys and marketing tactics.
Service testimonial
Product testimonials and customer service testimonials are pretty similar. These testimonials are perfect for expressing what you do while addressing potential customers' concerns and building trust in your company.
Just like products, if your service is very low-cost, it's best to have a lot of brief testimonials or evaluations. If your service demands more expenditure, you'll need more in-depth assessments covering a wider range of topics.
In this category, you can also include customer service reviews. Most companies have a customer service option you can contact in case you have difficulties with one of their products or services. Businesses would love to have great customer service reviews.
Good customer service feedback examples you can find on Google if you search for businesses in your area.
You can persuade your consumers to fill out this testimonial template with a few thoughtful questions or prompts. Include the following suggestions on your testimonial submission page:
How would you characterize our team?
Was our staff successful in resolving your issue?
Did you have any reservations about booking your appointment? Have they been resolved, if so?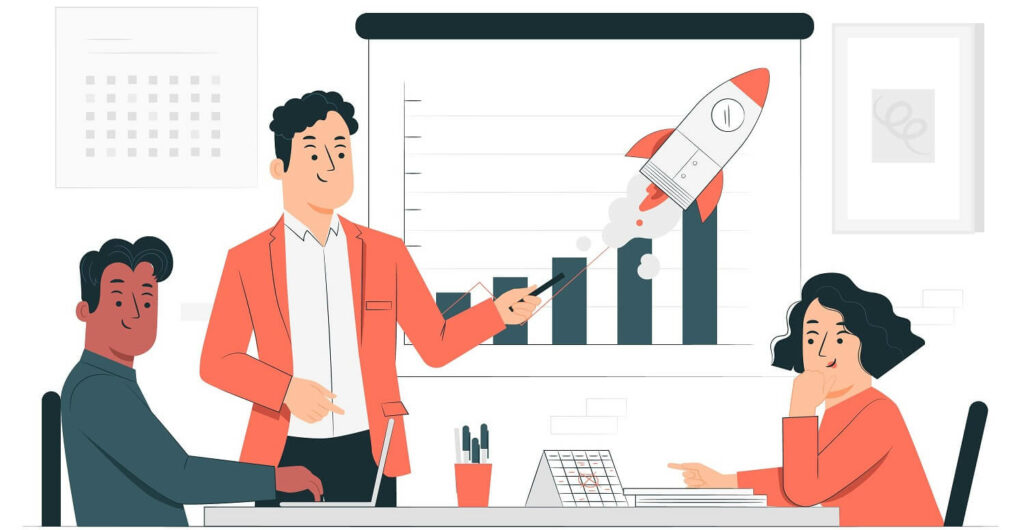 Service testimonial template
The perfect service testimonial explains what you do, the advantages your customers received, and how you handled any objections or reservations they had. This is a good example of a good service testimonial template:
"[Business] was [positive attribute]. The staff aided me in [solving a challenge]. I had an issue with [main difficulty], but they quickly resolved it."
Let's assume you're the owner of a gardening company. After a renovation project, you assist a customer in restoring their lawn and gardens. The following is a good testimonial example for services:
"The Gardeners were prompt, friendly, and accommodating. After installing my deck, they assisted me in totally restoring my grass and gardens. I was concerned that they wouldn't finish in time for my garden party, but they finished ahead of schedule!"
---
How to display product and service testimonials
Since testimonials aren't the same as reviews, you generally find them on the company's website. Keep in mind that there are some guidelines you have to follow to make sure you correctly display your testimonials on your website.
Here is when Strong Testimonials come to the rescue!
This plugin is the ideal combination of usability and functionality. It's even SEO-friendly and ready to use. You may customize your testimonials to fit your unique requirements thanks to its excellent customization capabilities. In addition, you'll raise the stakes on SEO testimonials by including profile images and connecting the customer's social network accounts.
In this product testimonials vs service testimonials article, no matter the business type, don't forget to always ask for permission before publishing a testimonial.
---
Conclusion
Product testimonials vs service testimonials, it's critical to conduct your homework and learn how to please your consumers. Whether you want to operate a product or service business, notice what your rivals are doing and what potential consumers are searching for, and figure out how you can compete and satisfy their demands. Keep in mind that nothing beats a great quality testimonial.