Ever wondered how many testimonials to include on a website or where to showcase them? Reviews from previous or current clients are crucial for building a reputation, especially when you're just getting started with your brand. Since they've used your product or service, customers are the biggest brand ambassadors and promoters. They are more relatable to your prospects than actors who are paying to promote your name.
The voices of real consumers who have used your brand will help calm the concerns of potential customers who are hesitant to try your products or services. Customer testimonials create confidence, but the website owner or designer can only publish them. To preserve the brand's honesty and credibility, it should come from genuine customers. But how many testimonials to include on a website?
---
---
Important website testimonial tips to consider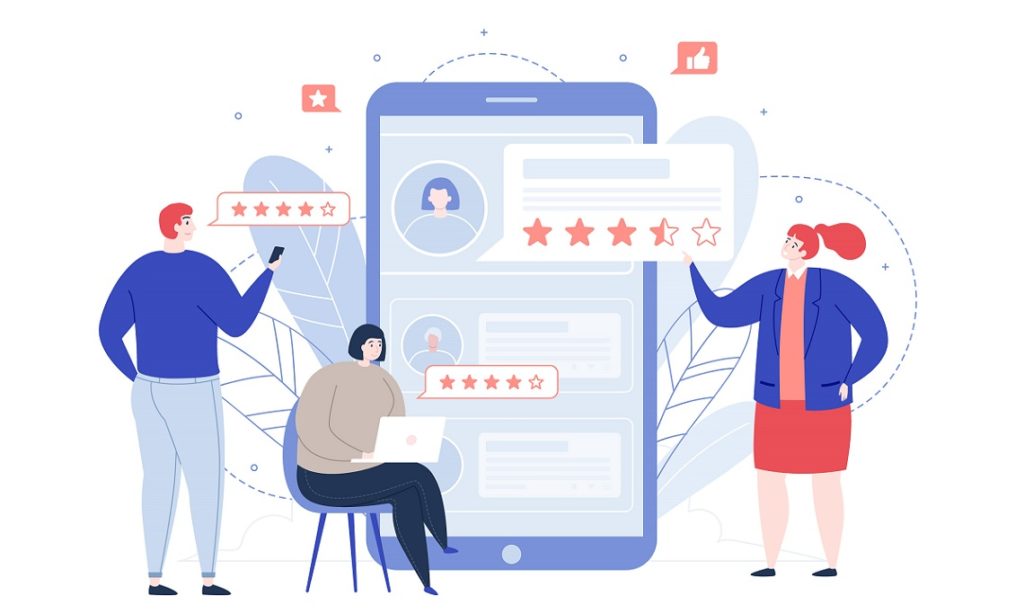 Get your testimonials as specific as possible. "These guys are fantastic," for example, would not have the same effect as "Their tech services saved us 30% on inventory tracking costs."
Statements in the form of testimonials must be credible. "I went from having no girlfriends to three supermodel girlfriends at the same time!!!" is the kind of claim that will pique the interest of anyone but the most naive. Know your target demographic and make sure your testimonials appeal to them.
Keep testimonials to a minimum. People aren't going to read long walls of text or watch 4-minute films. Get it straightforward and to the point. Create an entire case study instead if you have more information to add.
Make sure testimonials sound natural. Keep colloquial, natural-sounding language. Use the authentic voice of the people giving the testimonial.
Make minor edits to the testimonials. Inform customers that you will most likely edit the testimonial for use as website material after offering it. The announcement is made for clarity and brevity, not to change what they mean. Allow them to accept edits before the testimonial is released if they request it.
---
Where to add testimonials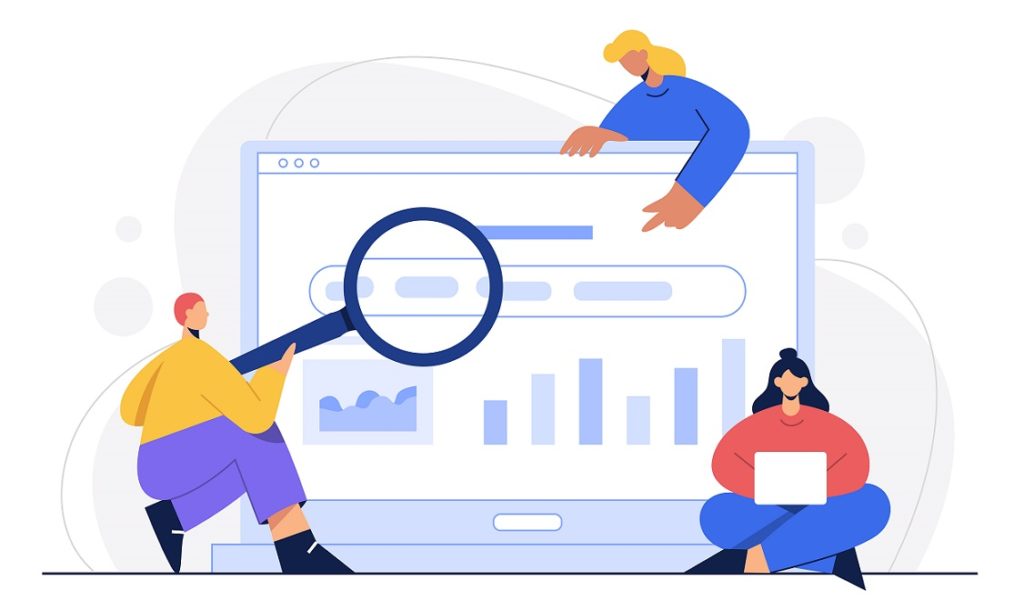 It's not enough to have the testimonials. If you bury your testimonials too deep or too far below the content, they can go unnoticed. Refer to your data when choosing where to position consumer testimonials on your website. Customer testimonials are more successful when you have more detail.
The testimonials are prominently displayed on the home pages of businesses. This tactic will work well because many people discover companies through Google searches and end up on homepages.
Customer testimonials can also be used in the following places:
Landing pages
Sales pages
Popups with exit-intent
Contact pages
The bottom of blog posts
In the sidebar
However, unless you gather data, you won't know which area is the most effective. You must consider not only who and what you are presenting but also when.
---
How many testimonials to include on website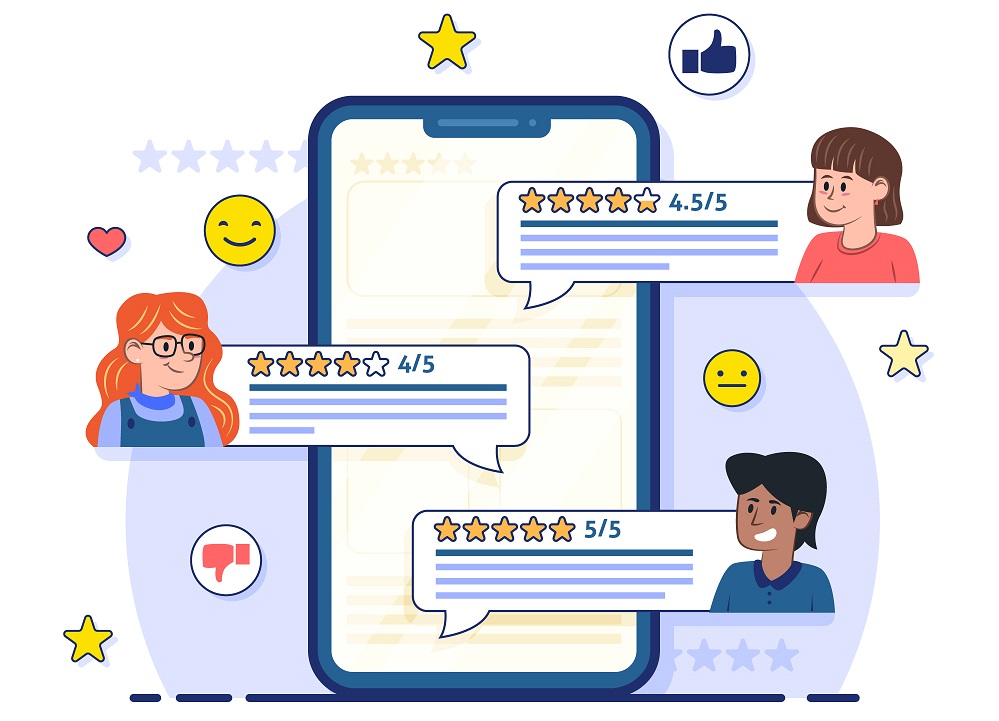 How many testimonials should I have on my website? There is no right or wrong when we talk about the number of testimonials on a website, but let's get one thing clear: in the field of online marketing, sometimes less is better.
Customers can leave if you have too many client testimonials that clutter the landing page. It can overwhelm them. They can see that you're either trying too hard or making things too complicated.
When appropriately used, customer testimonials on landing pages will significantly increase the number of clicks and conversions. To create authority with prospective customers, make sure to tailor them to your actual audience, have videos or images, use social evidence, and position them appropriately.
---
Tips on publishing testimonials on your website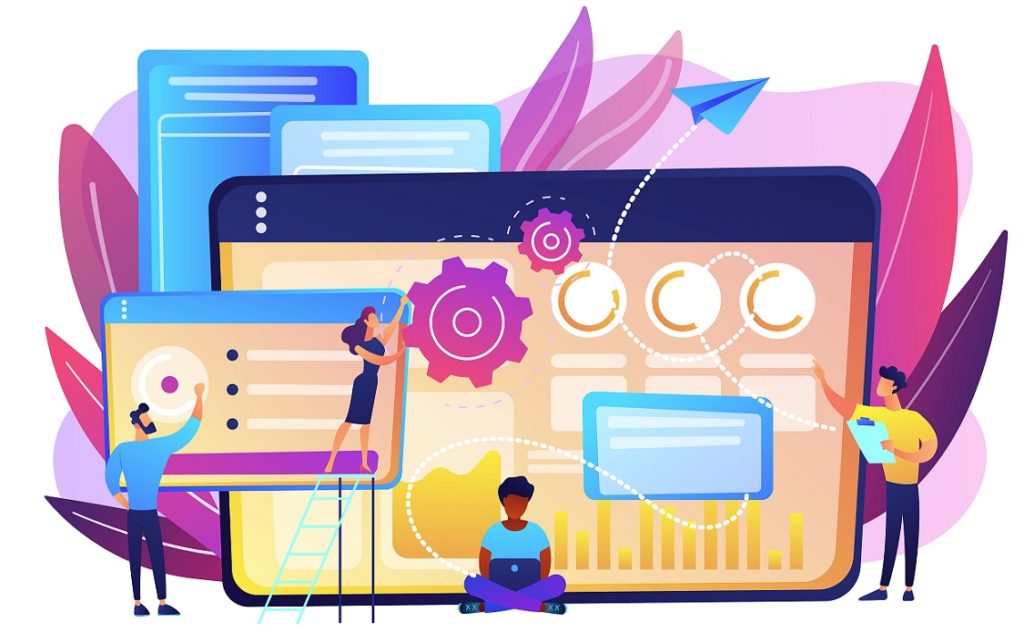 There are two ways to incorporate testimonials into the website's content. The first option is to build a dedicated testimonials page with a list of testimonials. Make this website a part of the primary navigation menu. Assemble a collection of testimonials that cover the key advantages you have and come together to make a persuasive argument for the merit of your package on this sort of website. The testimonials page design can have a simple and organized vibe to it.
Second, take individual testimonials and incorporate them into your website's content. You can add them on your site, the About Us tab, product sections, and the Contact Us page, among other places. It's a clever idea to position them around calls to action or next to a service summary. To make things easier, simply check out our guide on how to ask clients for a testimonial.
Here are some other ideas you can keep in mind when designing and building your own testimonials page:
Use highest-quality images and videos;
Make your customers look good;
Request actual numbers from your customers to explain how valuable your service/product was;
Allow visitors to your website to sort testimonials or case studies by market, business size, and venue, so they can find anything they're looking for;
Experiment with various formats – tweets, social media, etc;
Make it easy for more consumers to leave a review;
Remember to have testimonials on every page of the site that you intend to increase conversions, including the home page;
Don't just use quotes; demonstrate how the product works;
Display a blend of well-known brands and real-life consumer faces.
---
Why is the number of testimonials important?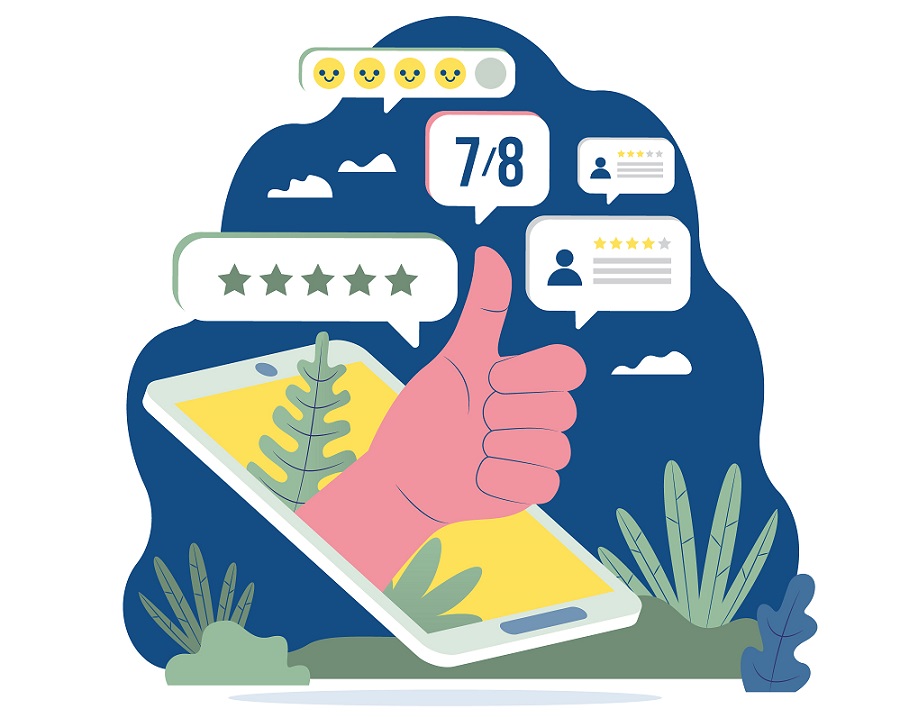 What's the best number of testimonials for impact? Most business owners believe that ratings and testimonials are essential, but determining how many testimonials to include on a website can be difficult. How many consumer testimonials or reports do you think they read? What is the minimum number of ratings required for a star rating to be deemed accurate? These testimonial statistics may help answer any of these issues.
Search engines want their customers to see the best available options with their searches and the best possible companies. This case ensures that feedback and testimonials influence growing companies to appear for which search terms. According to testimonial estimates, using feedback and testimonials can help with search engine optimization (SEO) and attracting more search traffic.
Customer testimonials are great for settling concerns and boosting customer trust in the product or service. As a result, testimonials are an effective method for increasing the chances of a sale and lowering aversion to purchasing more costly goods or services.
---
How to handle a large number of testimonials on a website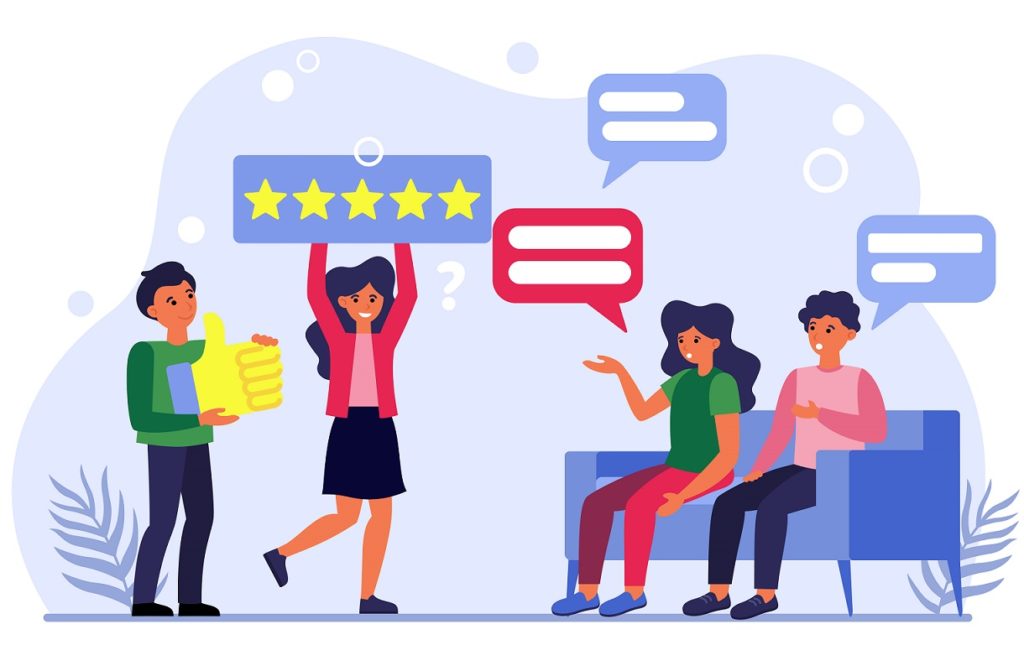 Let's presume you're lucky enough to get a steady stream of positive feedback. What are you going to do with all of this information? How many testimonials to include on a website? Using a spreadsheet to arrange the ratings is a brilliant idea. The client's name, company, job description, business, approvals, and data obtained are all listed in the spreadsheet's columns. It makes it simple to find a good testimonial in any situation.
You'd have to scan through hundreds or thousands of testimonials any time you wanted one if you didn't have the spreadsheet. While it would be a fun activity, it would be ineffective.
Keep the testimonials organized. You can store them in the exact location and the same format. If you do not like the thought of using a spreadsheet, you can pick a single, conveniently accessible place to collect your testimonials. OneNote or Evernote are also viable alternatives. Landing page testimonials are a good option to consider.
Moreover, if you have a large number of testimonials that you want to showcase, having a plugin that can help you manage them can make your life ten times easier. A plugin like that is, of course, Strong Testimonials 😁. You can even try it for free!
---
Conclusion
A testimonial is an excellent way to increase your customer base without raising your marketing costs. Use the instructions above to build a specific and appealing client reviews website. The figures are speaking for themselves.
Get a reasonable amount of testimonials on your page, and make sure you don't overcrowd everything.