How To Add A Country Selector Testimonial Form To Your WordPress Website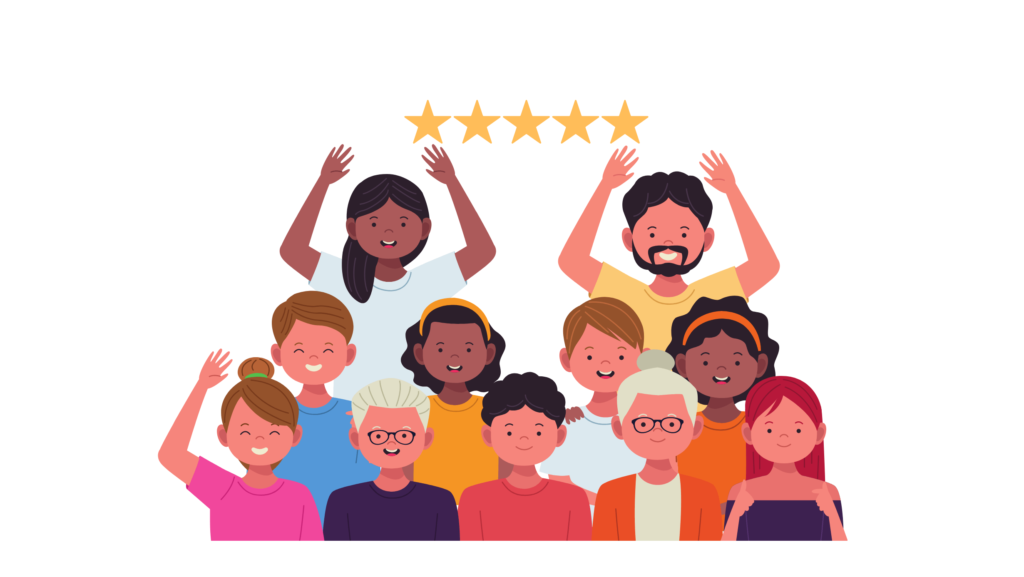 Your business is so profitable that it has customers from all over the world. You are also receiving international testimonials regarding your amazing products and services through a testimonial request form. That is amazing! But do you make use of a country selector testimonial form?
With all of these hundreds and thousands of testimonials on your testimonial page, your website can look a bit messy and may confuse customers because of potential language and culture barriers. Make use of the country selector testimonial form to collect information about your customers and filter them by country.
---
---
There's no doubt that a lot of people look through testimonials on a business profile in order to make a purchase decision. But what happens when you have a lot of testimonials in different languages and the customers can't tell what they're looking at?
It's also safe to mention that WordPress doesn't offer you a testimonial block option by default, let alone an option to add a country selector testimonial form. On top of that, while other themes and plugins might offer you useful options, they are also limited in capabilities.
Here are just some of the few common mistakes we've seen from a multitude of businesses that display a wide variety of testimonials on their website:
1. ❌ Some plugins don't offer an easy solution for you to collect testimonials – Sometimes collecting testimonials manually can be a waste of time (you may or may not receive testimonials from customers).
2.❌ Some of them don't have a country selector option – When having testimonials from a large demographic group, some businesses don't use any form of country selector options to divide the group into countries for better data collection.
3.❌ Some plugins don't offer testimonial filtering options – When businesses get a lot of testimonials they don't have a plugin that can filter them properly in order to collect important statistical data from their buyers. They miss out a lot on improving their products or services.
---
Importance of a country selector testimonial form
The world is a mash-up of cultures, traditions, and, most importantly, people. When you move from one country to another, you'll have to learn new regulations and customs. However, on a more granular level, each state, province, and region can be vastly different. Even in terms of traditions and cultures, neighborhoods can be highly diverse.
This begs the question: How are you meant to develop a strategy that resonates with different types of people who leave a testimonial on your website? What about your new potential customers? How are they going to read through the wall of text that comes in a different language?
When your business is going internationally, you have to take into consideration multiple aspects. One of them, to have your website personalized for each country. How to do that? Introducing a country selector field to your testimonial request form will help your business and future clients filter out content from different countries.
Firstly, it will help your business because it will give a fresher look to your testimonial page by organizing your testimonials into country sections. Besides that, having an organized page will make your website load faster and keep the customers on it for longer.
And besides that, testimonials from different countries are the perfect proof that your products or services are selling splendidly. What can prove better than showing your potential customers your business has clients from all over the world?
Secondly, a country selector testimonial form allows clients to select the country they are living in. This helps future customers emphasize more easily with the testimonials and the products that your business is selling. Visitors are more likely to purchase when they can identify themselves with past clients from the same clients like them.
Moreover, gathering feedback with a form that includes the customers' country selection can significantly benefit your business in understanding the feedback received based on geographical regions. This valuable data can provide insights into how your products or services are being perceived in different countries or specific areas. Understanding regional preferences and sentiments can help tailor your offerings to suit local tastes and needs, potentially boosting customer satisfaction and loyalty.
With Strong Testimonials, you can seamlessly incorporate a country selector testimonial form, allowing your business to collect valuable feedback from customers worldwide.
This feature not only organizes testimonials based on different countries, but it also offers a deeper level of engagement as visitors can relate more closely to reviews from their own geographical region.
By leveraging Strong Testimonials, your WordPress website can showcase the diverse voices of satisfied customers from around the world, bolstering credibility, and building trust among potential clients.
---
Setting up a country selector testimonial form
If you haven't installed the plugin yet, we have a very comprehensive guide on how to install it. Furthermore, if you want to expand your knowledge, we also have a simple and easy-to-follow guide on getting started with Strong Testimonials.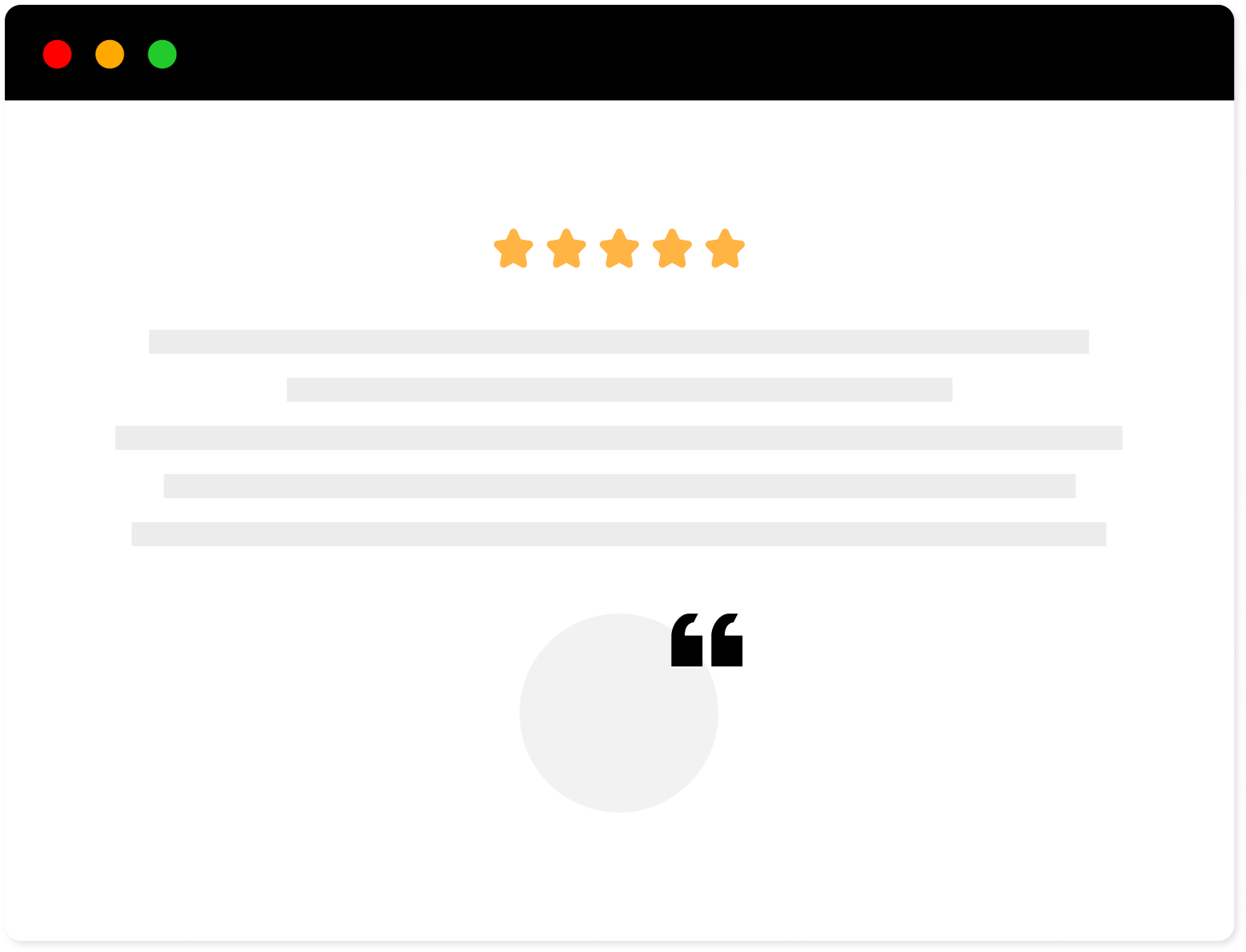 Strong Testimonials Plugin
We've built the #1 WordPress plugin for collecting, managing, and displaying testimonials. Drive more sales by leveraging your existing user audience.
With the help of Strong Testimonials, you can create a testimonial form that has a country selector field in 3 easy steps:
To create a form with the Country Selector field, you need to have the Strong Testimonials Pro plugin with at least the Basic plan purchased, as well as the Country Selector extension installed and activated.
Step 1: Add a new field in forms
Firstly, head over to your WordPress Dashboard and select Testimonials > Forms.

After that, you can start customizing the fields of your form.
Read our knowledge base article to learn more about customizing a form in Strong Testimonials.
To add a country selector field, click on Add New Field, then select the Country Selector field from Type the drop-down menu.

As you can see, there are multiple options to customize the field. It is essential to choose the right Label and to make the field required.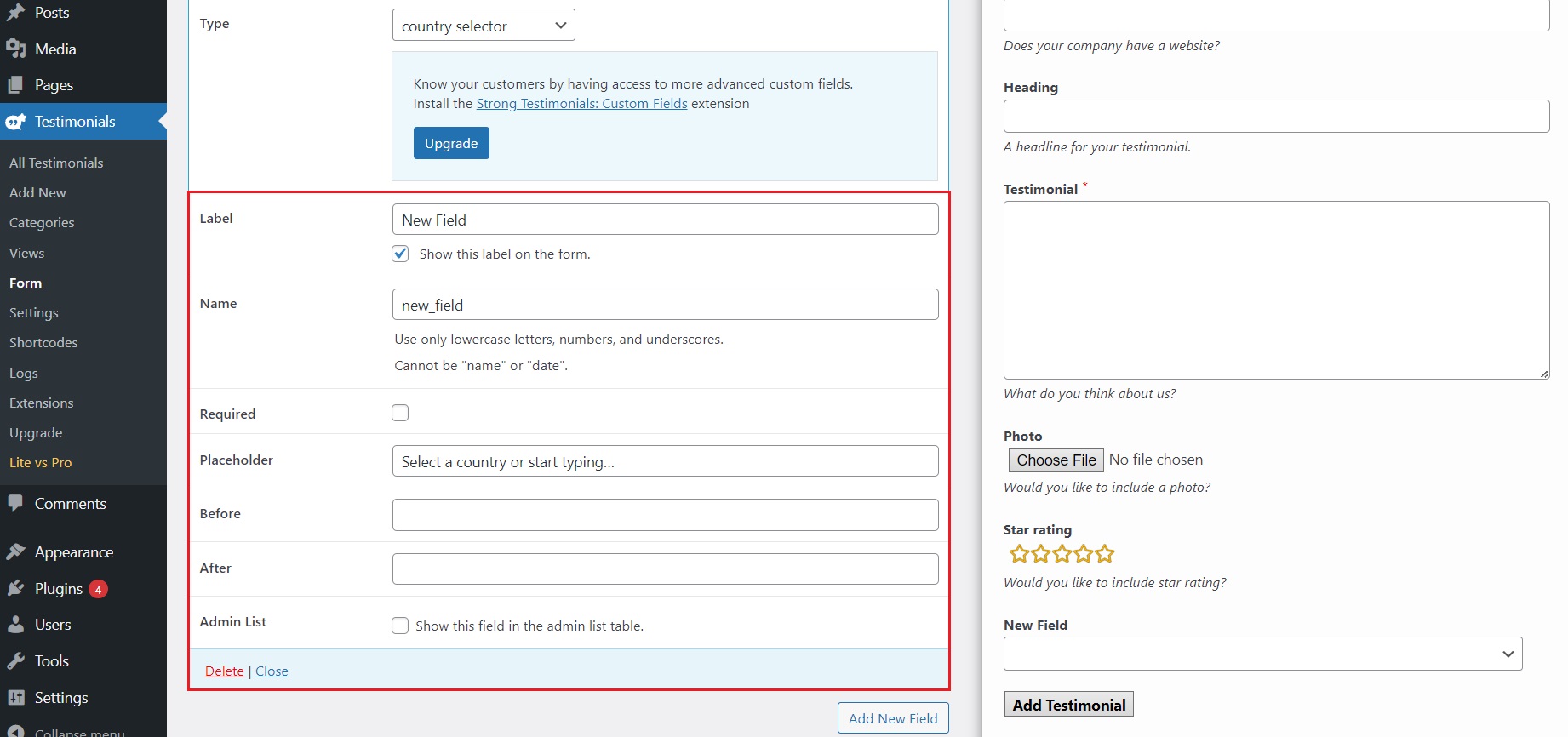 After you are done customizing, make sure to click on Save Changes.
Step 2: Create a new view
The process of displaying the form is as easy as creating one. First, go to WordPress Dashboard > Testimonials > Views > Add New.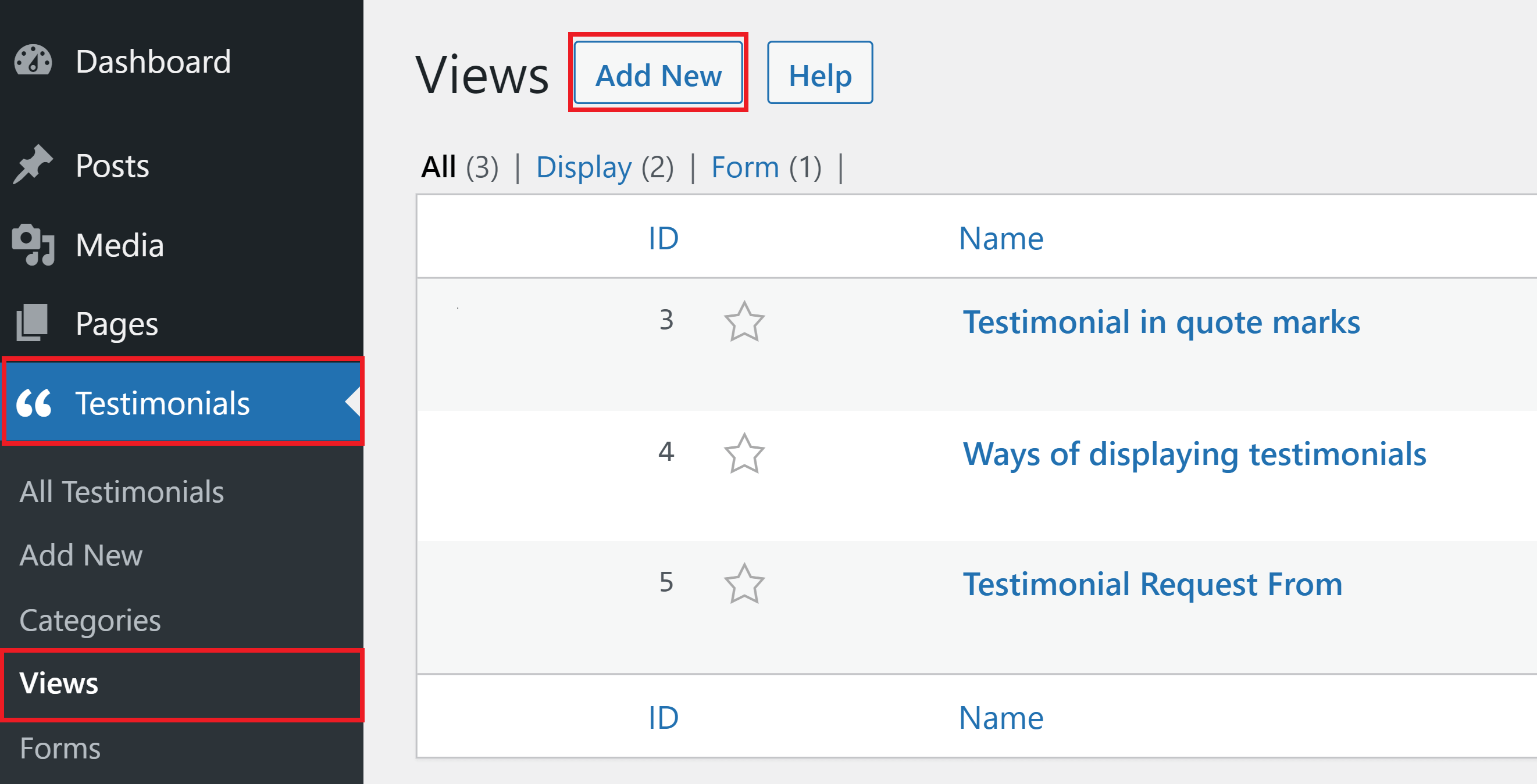 As in the case of the form field, make sure to give it a suggestive name.
Next, you can select the Form mode.

Considering that you only have the Basic plan at this point, you only need to select the Form mode. If you want to make use of different forms, you can go ahead and purchase the Business plan and install the Multiple Forms extension. But for now, the Basic plan is enough for this tutorial.
Step 3: Displaying the form
After you save, you will have a newly generated Shortcode on top of the page.

Copy the shortcode and head over to the page you want to display it on.
There are two options to display your testimonial. The first one is to paste the shortcode into a paragraph, and the second one is to search for a shortcode block and paste it there. The results are pretty much the same.

All that is left to do is click on Publish or click on Preview if you want to see the way it looks.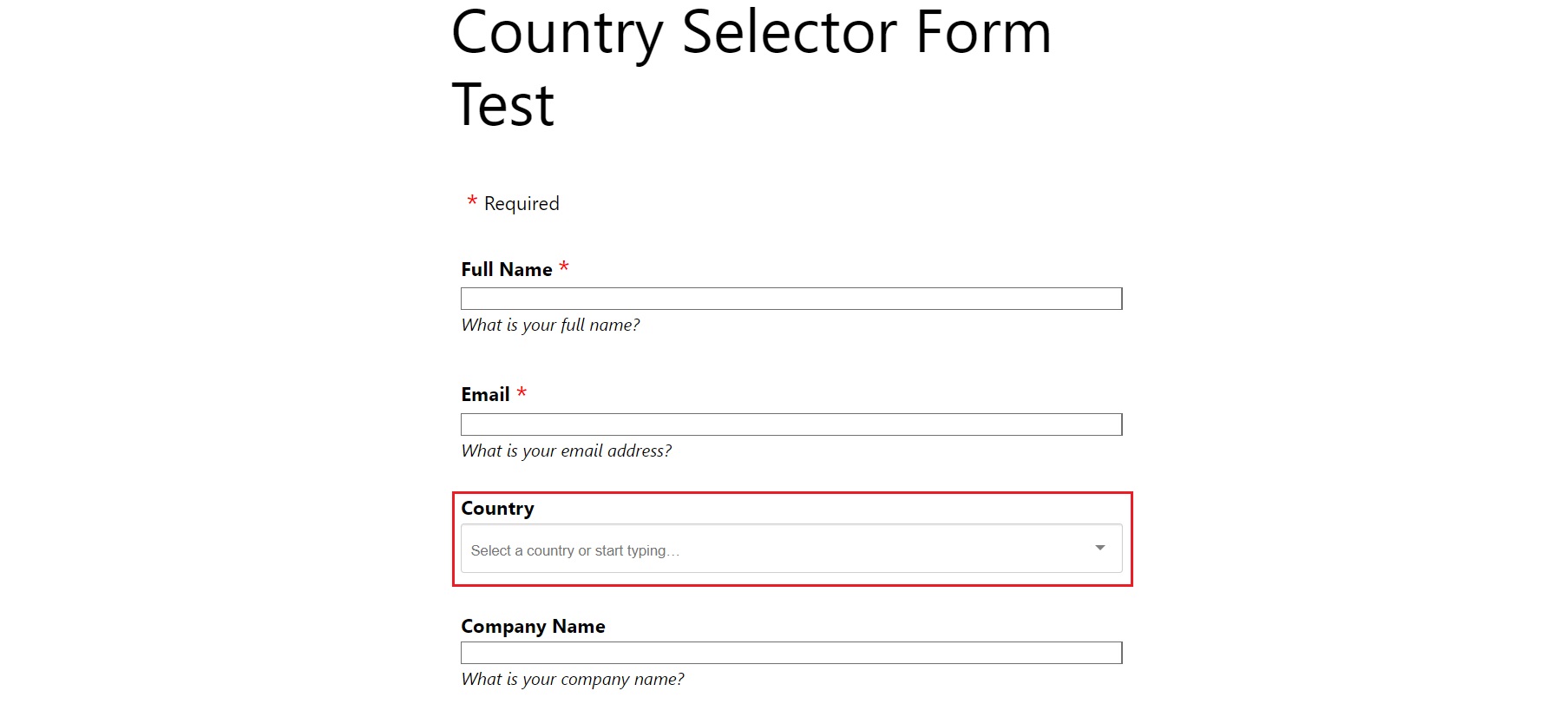 ---
So, what can I do using Strong Testimonials?
1. Collect testimonials easily – Create a custom testimonial form to easily collect feedback from your customers and skip the manual labor.
2. Add custom fields – Add custom fields to all of your testimonial forms, including a country selector field to gain more information about your customers and make your testimonials trustworthy.
3. Filter testimonials – Divide and pair up data based on different criteria. Save time and effort while targeting specific testimonials as well as providing testimonials divided by country to make it easier for your customers to read them.
---
Conclusion
Having a country selector testimonial form is an excellent option that helps your customers display testimonials for their co-nationals to go through much easier. Furthermore, it improves the appearance of your website's layout and keeps everything neat and organized.
Furthermore, you can utilize this feature if you subscribe to our Basic Plan. So, what are you waiting for? Get Strong Testimonials and everything it has to offer right now at a great price! 😁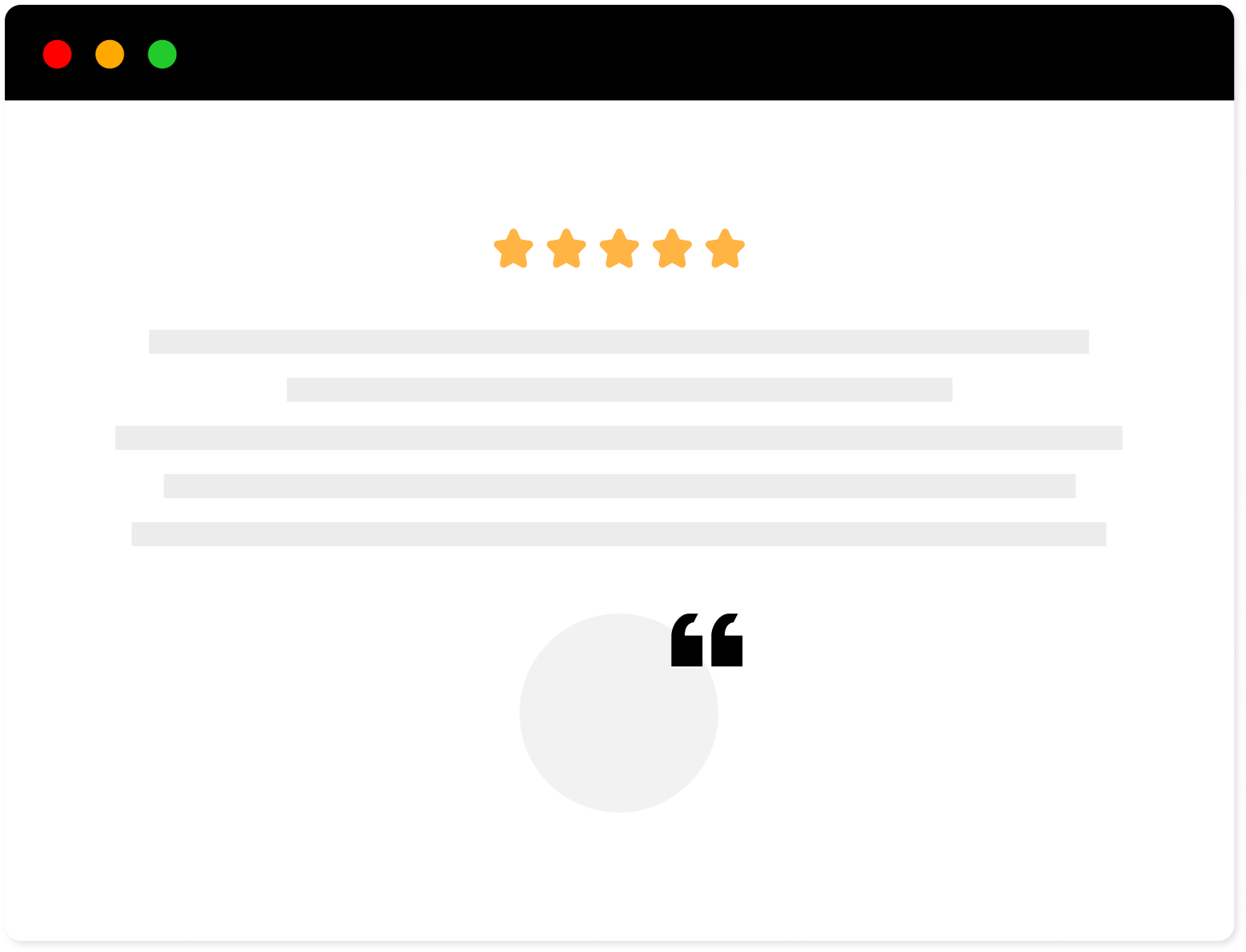 Strong Testimonials Plugin
We've built the #1 WordPress plugin for collecting, managing, and displaying testimonials. Drive more sales by leveraging your existing user audience.