You can reorder the fields displayed by a testimonial template by using the Strong Testimonials: Advanced Views extension.
Start by going to your desired view in the backend: Testimonials Views. Make sure the view Mode is set to either Display or Slideshow.

Select the fields that you'll like to have in the view: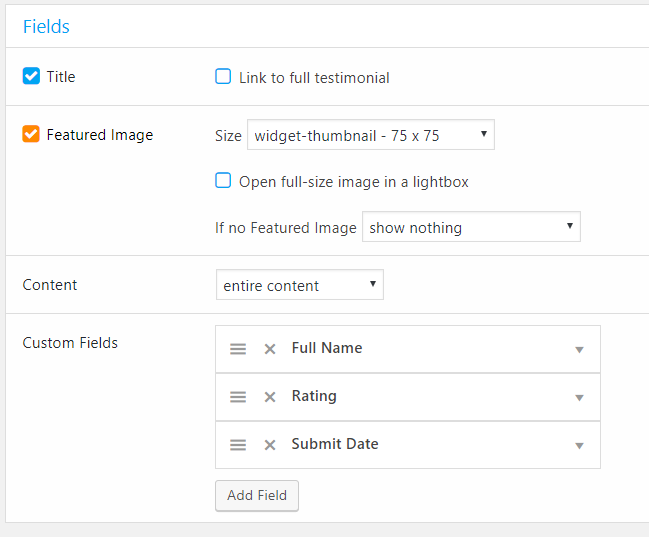 In the example above our displayed fields are: Title, Photo (Featured Image), Content, Full Name, Rating and Submit Date.
Lastly, go to your selected template and start defining the field order: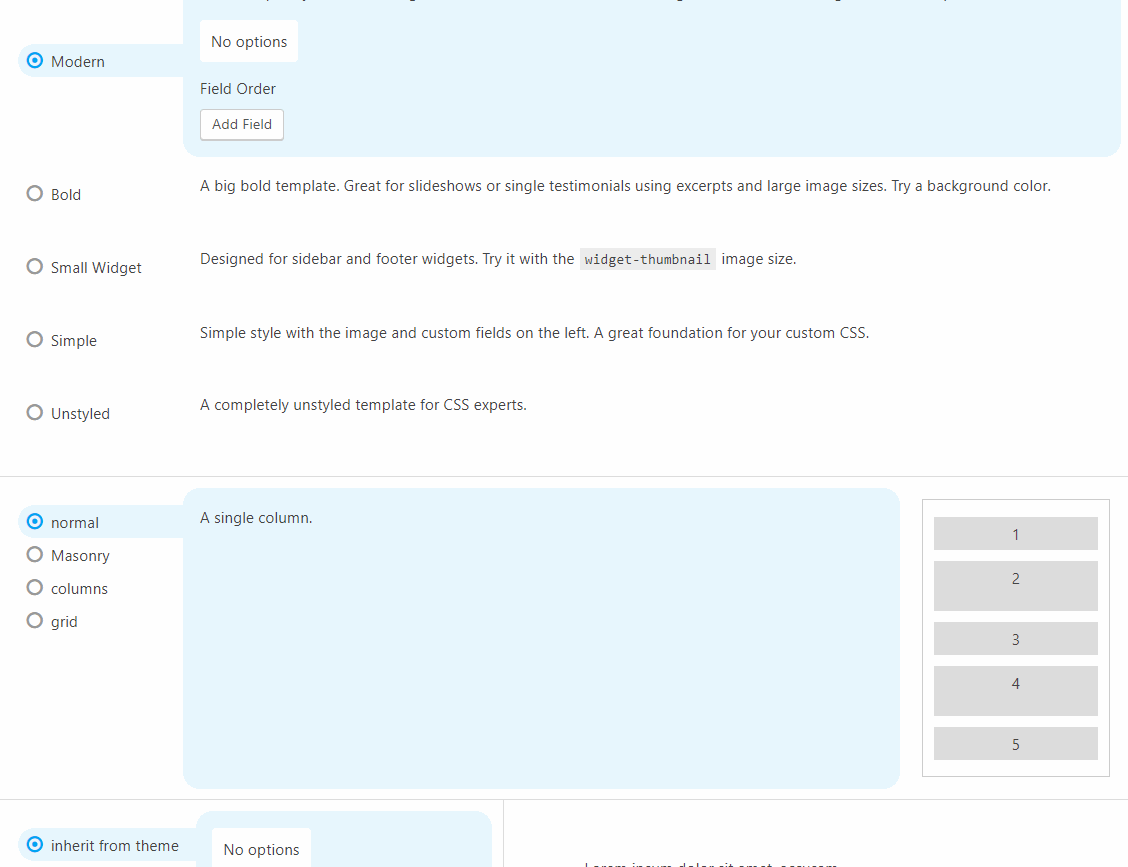 Click Save Changes and check the view on the front-end.