Using the standard WordPress pagination and "Read more" links to both the individual testimonial and a full page of testimonials to demonstrate how you can make it flow.
Organized everything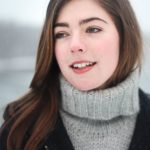 I was new at my job when they asked me to organize the catering for the annual company party. I had no idea… Read more "Organized everything"
Sophia McIntosh
Something unique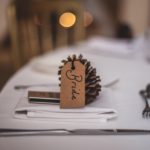 Kathy always seems to be able to bring something unique to each event.
Taylor
Personal touch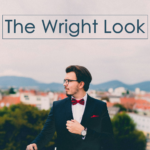 Kathy brings a personal touch to her work that makes her a cut above the rest. She has since become our caterer of… Read more "Personal touch"
Martin Wright