Without hesitation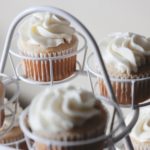 I would recommend Kathy without hesitation – in fact I have recommended her to all my clients. I regularly supply her with cakes for weddings, birthdays and corporate events. She tells me exactly what her client needs which is sometimes a very specific cake and Kathy communicates that to me in great detail so her client gets exactly what they want.
Mandy
Everything was delicious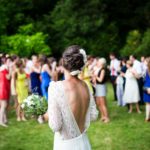 Kathy asked us what we wanted and she nailed it! Everything was delicious and the cake was amazing. I am so pleased we found her for our wedding and would recommend her to anyone for a similar occasion.
Stacey
Never let us down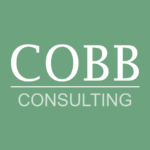 We always use Kathy for our corporate events and she has never let us down. Everything runs so smooth and her food is awesome!
Ellen Carlisle
A true professional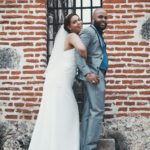 For any bride the aim is to have the wedding of your dreams. There are so many ideas and details and decisions. When it comes to dinner, drinks, and decorations, it's nice when you find a true professional who can bring the ideas in your head to life. It was a great day that I will never forget!
Yvette & Tony
Christmas party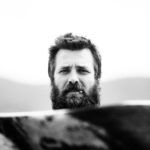 Our Christmas party was catered last year by Kathy and her staff and they helped to make it such a great night. I will definitely be using them again this year. You won't go wrong with Kathy's Catering.
Carson
Still getting comments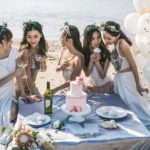 Kathy catered our wedding two years ago and we are still getting comments on how great it was. I would definitely recommend her for your wedding.
Jennifer Johnson
Organized everything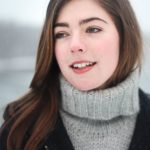 I was new at my job when they asked me to organize the catering for the annual company party. I had no idea where to start. Luckily, I found Kathy and she took the mystery out of it. She organized everything and made a few suggestions to make the event even better. Kathy has your back!
Sophia McIntosh
Something unique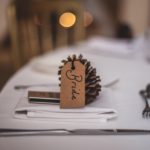 Kathy always seems to be able to bring something unique to each event.
Taylor
Personal touch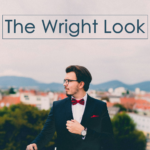 Kathy brings a personal touch to her work that makes her a cut above the rest. She has since become our caterer of choice for our corporate events.
Martin Wright